Columbus Walk with a Doc Sign-Up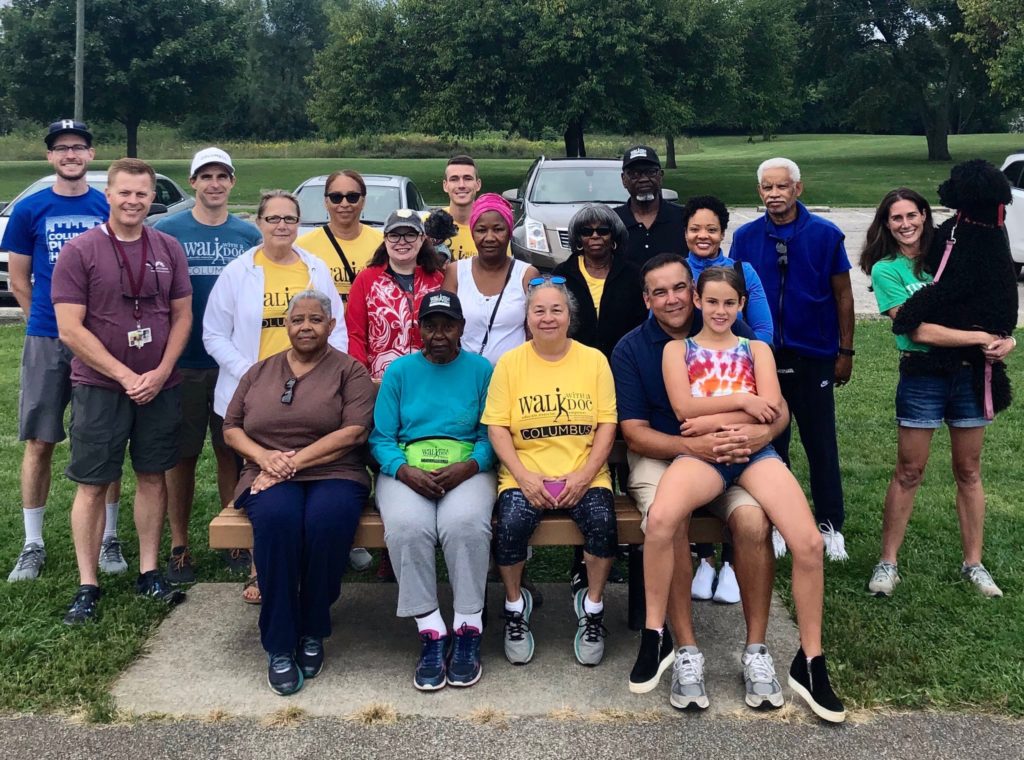 Step 1: LEARN
Walk with a Doc (WWAD) is an international nonprofit organization that was started right here in Columbus by Dr. David Sabgir in 2005. Our doctor-led walking groups are a safe, fun, and FREE place to get some steps, learn about health, and meet new friends. Walk with a Doc now takes place in over 550 communities throughout the world and we partner with The City of Columbus to host bi-weekly walks in four local communiities.
Step 2: SIGN-UP
We're looking for healthcare professionals to lead Saturday morning Walk with a Doc events from August – October 2021. We would love to have you lead one event, or as many as you would like! You'll give a brief health talk at the beginning of the event then spend the rest of the hour walking and chatting with participants.
Step 3: PREPARE
Prepare your brief 5-minute talk on whatever subject you'd like (let us know if you need help coming up with ideas).
Start inviting your patients and staff to join you at the walk.
Our team will email you some reminders and helpful tips before your event.
Please reach out with any questions!

contact@walkwithadoc.org

| 614.714.0407