At CCI Health & Wellness Services we are committed to helping our patients develop healthy habits to improve their lives. This means getting out and getting active! Through CCI's ACT Out program, CCI is providing its families with nutrition education and counseling in addition to prescriptions to nearby parks. We're now taking this programming a step further and offering all CCI patients and local community members an opportunity to get together with their doctors and other community members during a monthly Walk With a Doc event!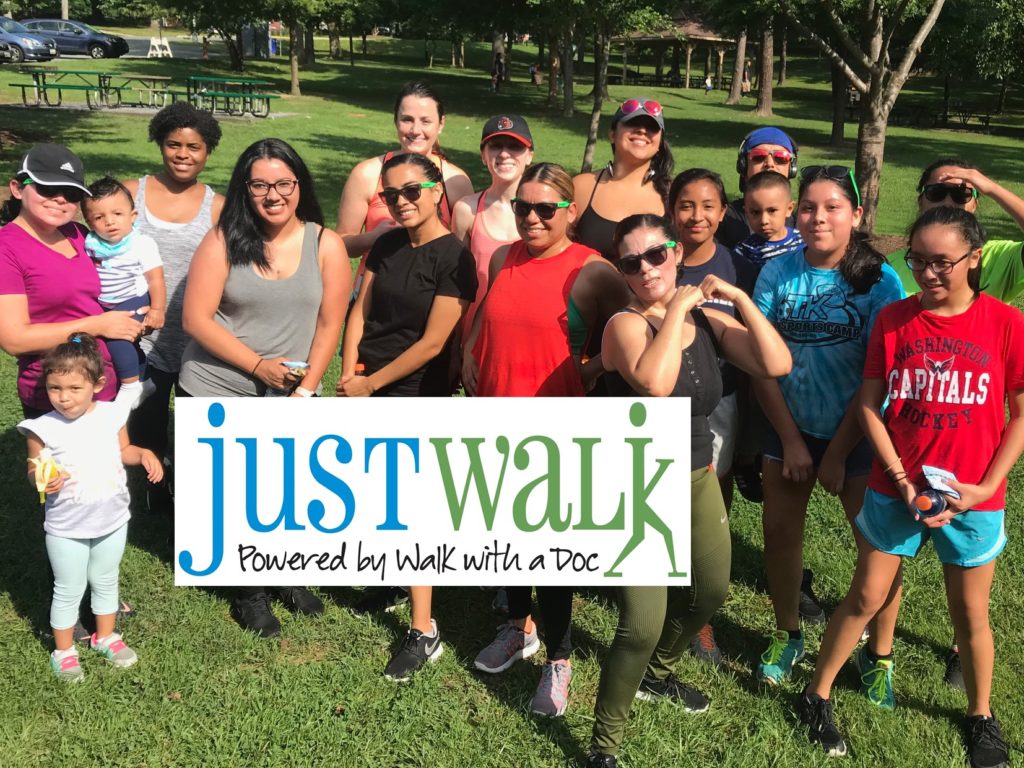 Walk with a Doc is a walking program started in Columbus, OH and has now expanded throughout the world. CCI is excited to bring this program to College Park, Maryland!
This is a program for everyone interested in taking steps healthier for a lifestyle and what better way to start your weekend than on your feet making strides to help your heart, connecting with others, getting to know your healthcare providers, and improving your general health! We provide a supportive, energetic environment that is suitable for all ages (kids and families are encouraged to attend!) and we hope you'll join us as we all take steps toward a healthier future!