According to the American Heart Association, walking has the lowest dropout rate of any physical activity. Think it doesn't do any good? Think again. Walking is low impact, easier on the joints than running. It is safe – with a doctor's okay – for people with orthopedic ailments, heart conditions, and those who are more than 20% overweight. In addition, research has shown that you could gain two hours of life for each hour of regular exercise! That quick stroll around the block seems a little more worthwhile now, doesn't it?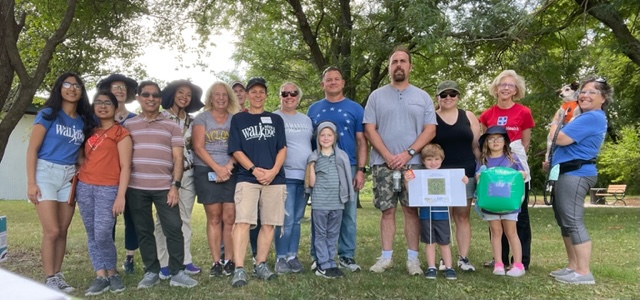 Our unique partnership of human and animal doctors signifies the importance of animals in our lives. By combining the physician and veterinarian communities, we hope to impact not only the healthy lifestyles of people but their pets as well! Having a pet can be a part of your healthy lifestyle! Pet owners may have lower blood pressure, lower cholesterol, lower stress levels and improved recovery rates after a heart attack. Pets can provide companionship, boost our moods, and lessen anxiety. Dog owners who walk with their dogs are less likely to be obese than dog owners who don't walk their dogs. The benefits of pet ownership are consistent with the health promotion and disease prevention goals outlined in Healthy People 2000!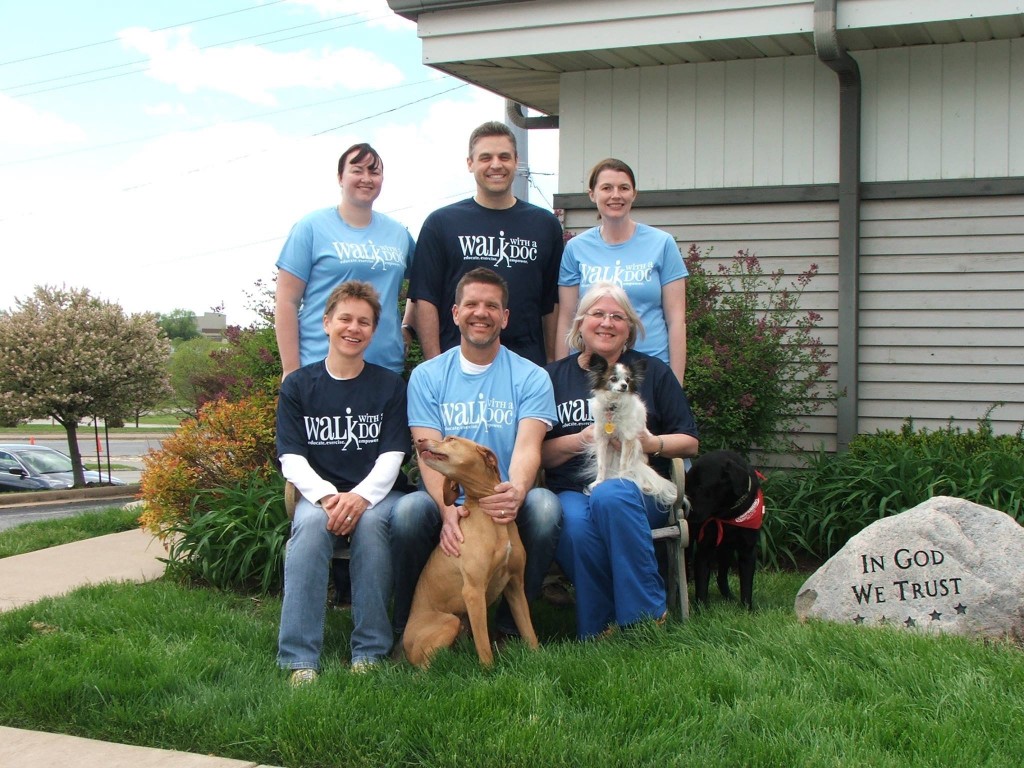 But, did you know?? Dogs often suffer from many of the same ailments as people – obesity, diabetes, arthritis, cancer and other diseases. Walking can benefit pets in the same ways as it benefits us. Walking our pets helps control weight, reduces hyperactivity and destructive behaviors, keeps pets healthier AND helps their humans along the way. Walking builds trust, promotes bonding, and may contribute to people leading a more physically active lifestyle.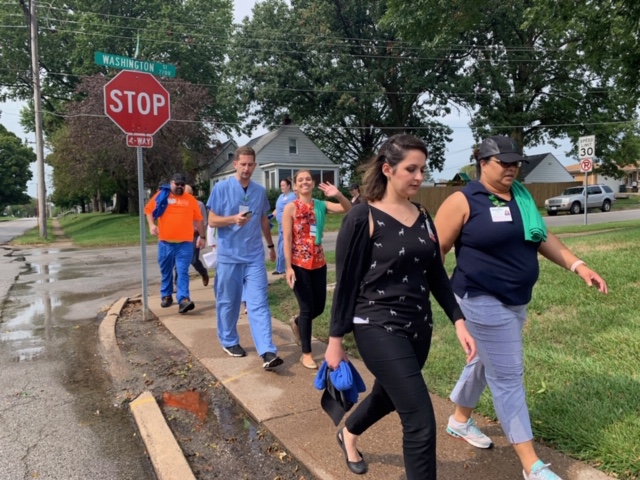 Walk with a Doc is a walking program for everyone interested in taking steps for a healthier lifestyle. What better way to enjoy your weekend than on your feet making strides to help your heart and improving your general health to live longer! While you walk at your own pace, you'll have the opportunity to have questions answered by local physicians and veterinarians.
The program was started in Columbus, OH in April 2005 by Dr. David Sabgir and has now expanded throughout the world. You don't need any special gear and there are no special rules. Just put on a pair of comfortable shoes and walk alone, with friends, with your dog, with your partner or a family group. It's a personal preference.