Make walking a regular part of your life by going for a "Walk With a Doc" once a month at the Duke Family Medicine Center.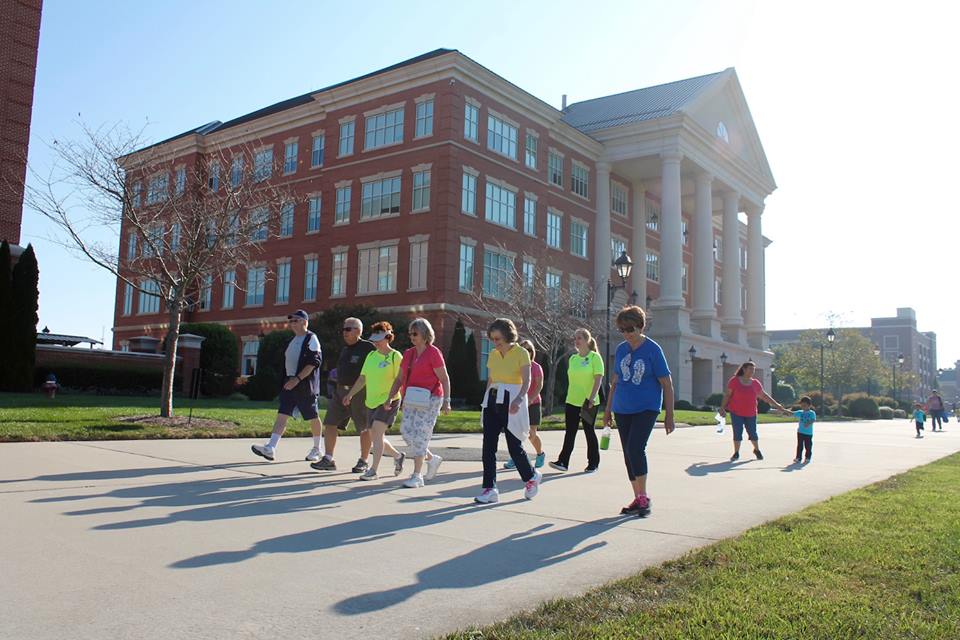 Walk With a Doc participants will meet in the lobby of the Duke Family Medicine Center, take a walk through Sarah P. Duke Gardens, and then return to the center. The walking path is approximately one mile. At least one Duke Family Medicine Center physician will join participants on the walks and will be available to answer general health and medical questions. Friends, family and pets are welcome. Walkers should wear comfortable clothing and shoes. Walk With a Doc is free and no pre-registration is necessary. Just show up ready to walk at your own pace!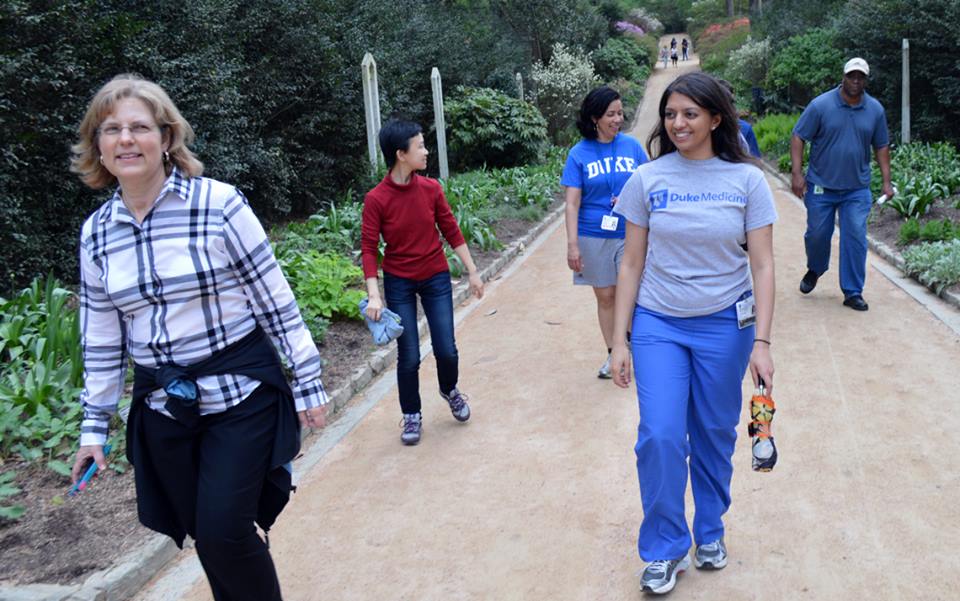 Think walking doesn't do any good? Think again. Walking is low impact and easier on the joints than running. It's also a safe exercise – with a doctor's OK – for people with orthopedic ailments, heart conditions, and those who are more than 20 percent overweight.
In addition, research has shown that walkers could gain two hours of life for each hour of regular exercise. That quick stroll around the block seems a little more worthwhile now, doesn't it?