Despite physical inactivity being regarded as one of the most important modifiable risk factors for chronic illnesses such as heart disease, cancer and stroke, many Canadian seniors are still not achieving the 150 minutes of physical activity per week benchmark recommended by the Canadian Physical Activity Guidelines. Walking is a great way to add minutes to your total as a low-impact option that is safe – with a doctor's okay – for people with orthopedic ailments, heart conditions, and those who are overweight or obese. In addition, research has shown that you could gain two hours of life for each hour that you engage in regular exercise! If that doesn't already move you to start walking, we may have something that will…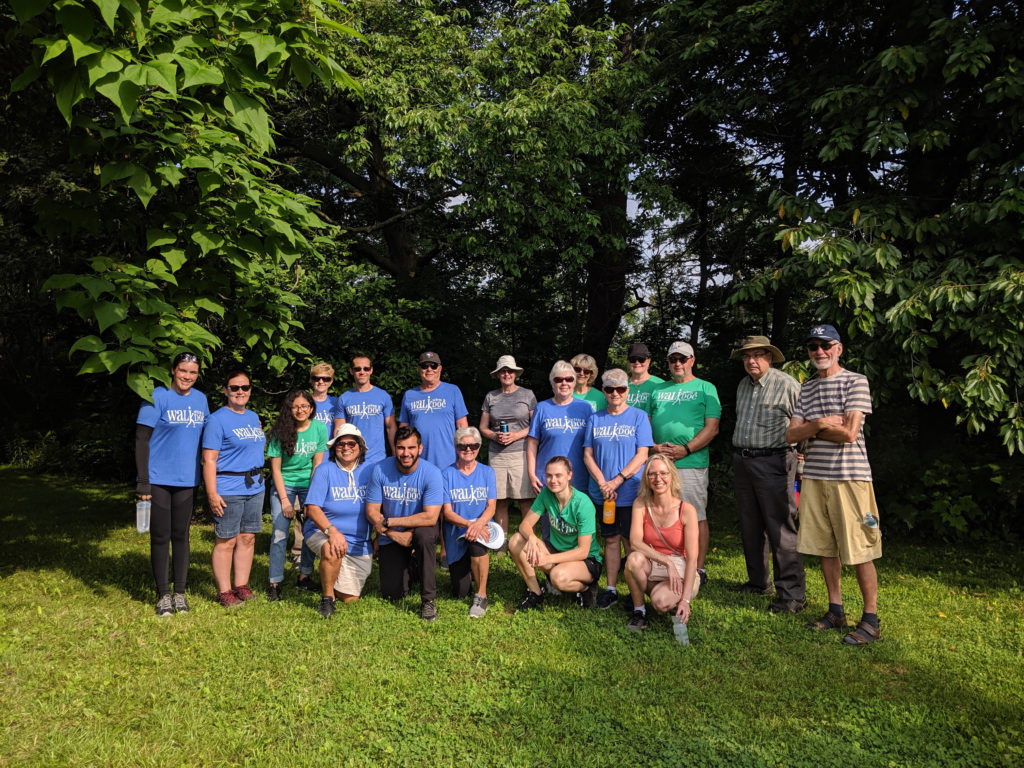 Just Walk! is a walking program for anyone and everyone interested in taking steps toward a healthier lifestyle. What better way to start your weekend than on your feet making strides toward a longer, stronger life! Each event will begin with a short informative session on a health-related topic led by a local physician or allied health professional. This session will be followed by a walk at your own pace where you'll have the opportunity to have your burning questions answered!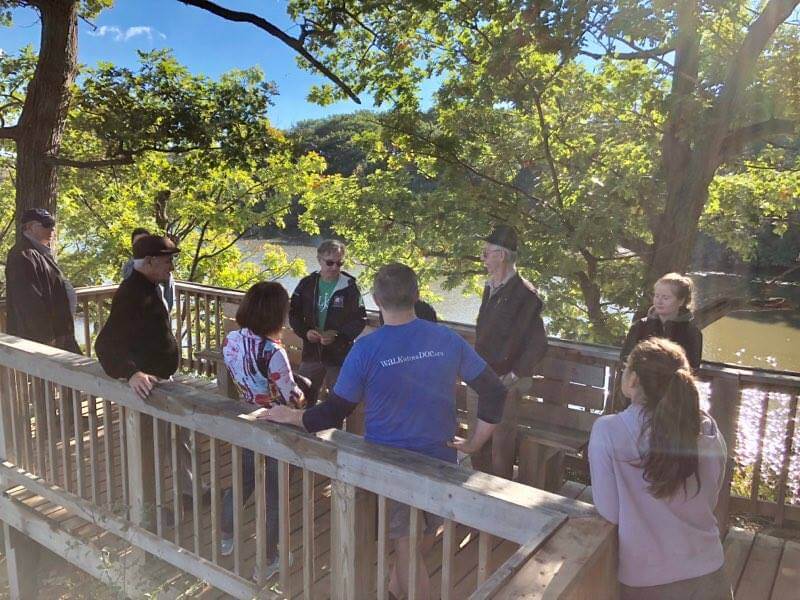 The Walk with a Doc program, which was first implemented in Columbus, Ohio in April of 2005 by Dr. David Sabgir, has now expanded worldwide! As one of the first Walk chapters in Canada, we hope to extend the opportunity to lead a healthier lifestyle to Canadians living in the Hamilton/Burlington area. You don't need any special gear and there are no special rules to Walk with a Doc. Just put on a pair of comfortable shoes and walk alone, with friends, a partner, your family or with a group.