Italian Secondo l'American Heart Association, il camminare è l'attività fisica col minor tasso di abbandono. Pensate che non faccia bene? Riflettete meglio. Camminare ha un basso impatto , è più agevole per le articolazioni rispetto alla corsa. È sicuro – soprattutto con la guida di un medico- per le persone con problemi ortopedici, cardiaci o di sovrappeso. Inoltre, la ricerca ha dimostrato che è possibile guadagnare due ore di vita per ogni ora di esercizio fisico regolare!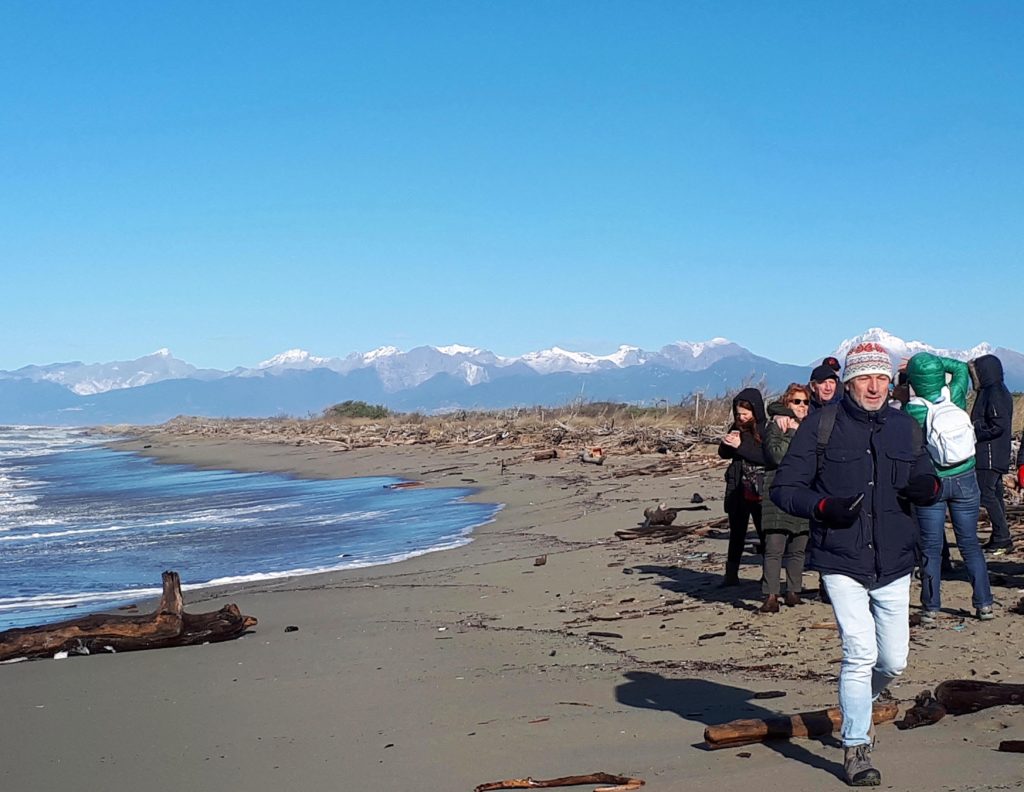 Camminare con un medico è un programma adatto a tutti coloro che cercano uno stile di vita più sano. Non c'è modo migliore di trascorrere il tuo fine settimana che camminare per aiutare il tuo cuore, migliorare la tua salute generale e vivere più a lungo! Mentre cammini al tuo ritmo, avrai l'opportunità di fare domande e avere risposte dai tuoi medici.
Questo programma è stato avviato a Columbus, OH nell'aprile del 2005 dal dottor David Sabgir e ora è stato ampliato in tutto il mondo. Non è necessario alcun equipaggiamento particolare e non ci sono regole speciali. Basta mettere un paio di scarpe comode e camminare da solo, con gli amici, o i familiari. Come preferisci.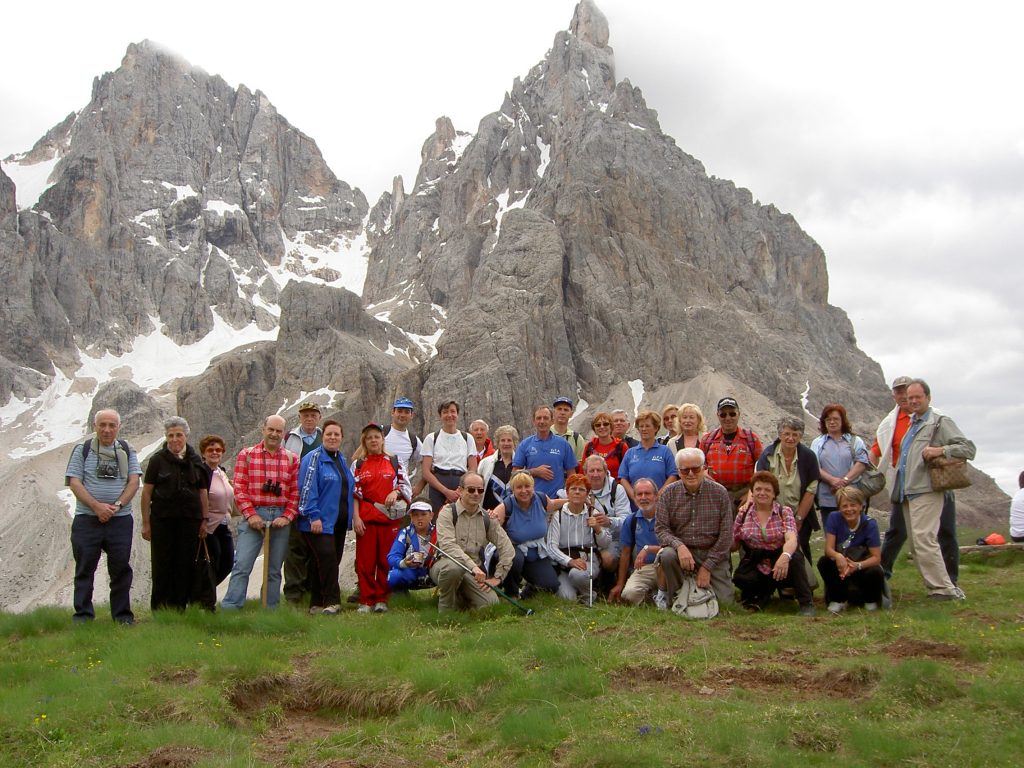 According to the American Heart Association, walking has the lowest dropout rate of any physical activity. Think it doesn't do any good? Think again. Walking is low impact; easier on the joints than running. It is safe – with a doctor's okay – for people with orthopedic ailments, heart conditions, and those who are more than 20% overweight. In addition, research has shown that you could gain two hours of life for each hour of regular exercise!
Walk with a Doc is a walking program for everyone interested in taking steps for a healthier lifestyle. What better way to start your weekend than on your feet making strides to help your heart and improving your general health to live longer! While you walk at your own pace, you'll have the opportunity to have questions answered by local physicians.
This program was started in Columbus, OH in April of 2005 by Dr. David Sabgir and has now expanded throughout the world. You don't need any special gear and there are no special rules. Just put on a pair of comfortable shoes and walk alone, with friends, a partner or family or with a group. It's a personal preference.