According to the American Heart Association, walking has the lowest dropout rate of any physical activity. Think it doesn't do any good? Think again. Walking is low impact; easier on the joints than running. It is safe – with a doctor's okay – for people with orthopedic ailments, heart conditions, and those who are more than 20% overweight. In addition, research has shown that you could gain two hours of life for each hour of regular exercise! That quick stroll around the block seems a little more worthwhile now, doesn't it?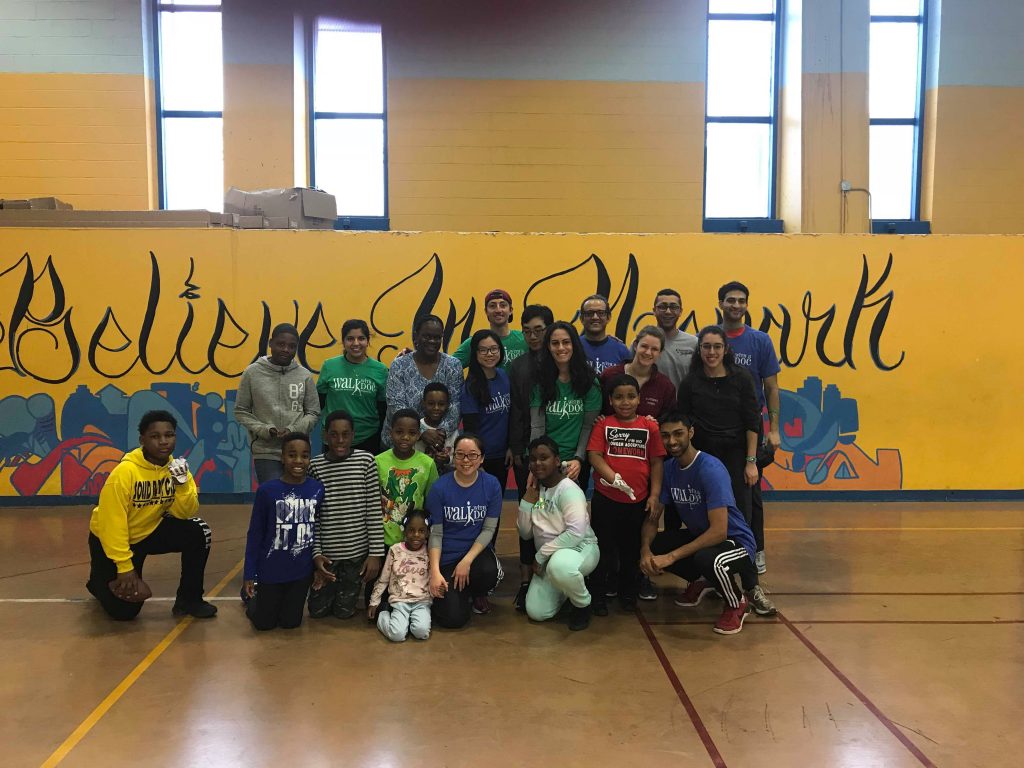 Walk with a Future Doc is an empowering walking program for everyone interested in taking steps for a healthier lifestyle. Join students from New Jersey Medical School every Saturday for an hour of fun. Starting off with a ten-minute educational component, participants walk, build relationships, and have the opportunity to ask questions.

You don't need any special gear and there are no special rules. Just put on a pair of comfortable shoes and walk alone, with friends, a partner or family or with a group. Lifestyle Medicine Interest Group is excited to have you join us!