A first step is all that it takes. Join me for a Walk with A Doc; a walk towards developing a healthy behavior. This creative initiave starts with a simple health topic which can inspire participants and spark friendships through movement and conversation.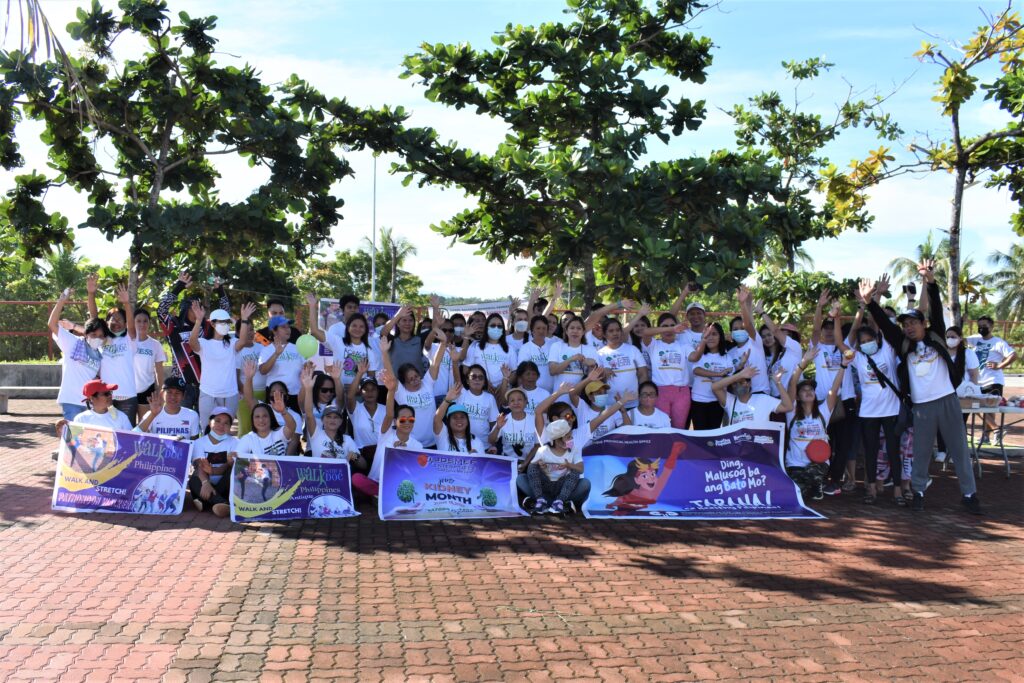 This program was started in Columbus, OH in April of 2005 by Dr. David Sabgir and has now expanded throughout the world. You don't need any special gear and there are no special rules. Our walking groups are a safe, fun, and FREE place to get some steps, learn about health, and meet new friends.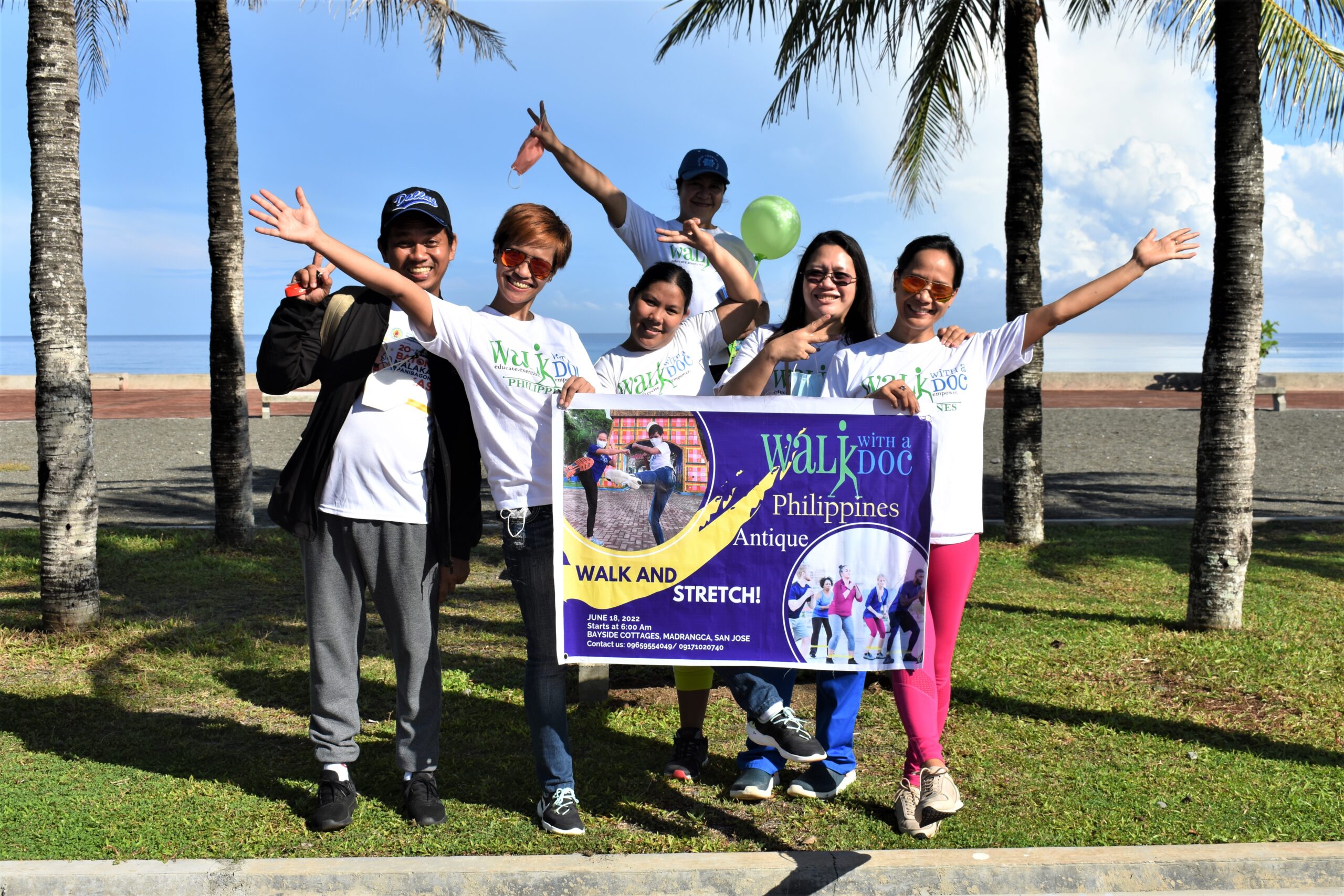 Walking is a simple exercise but has great benefits to your well-being! Anyone can join the walk. Walk at your own pace while enjoying fun conversations. So come on and take that first step!