Did you know that simply spending time in nature can have a powerful impact on your health and wellbeing? Evidence shows that you can see great benefits of being outdoors with only 120 minutes per week, but every bit counts!
Outdoor opportunities, trails, and natural attractions abound in St. Lawrence County. Those looking for ways to be outside and active can access hundreds of miles of trails and waterways any time of year.
St. Lawrence County Walk with a Doc and the St. Lawrence County Chamber of Commerce have teamed up and are inviting you to get outside, go for a walk, and take a Great 8 Challenge.
The Great 8 Challenges have been designed to introduce you to new trails and experiences across the great county (the largest in New York!) All of the challenge trails are family friendly and can be explored if you're new to the outdoors, a seasoned hiker or somewhere in between!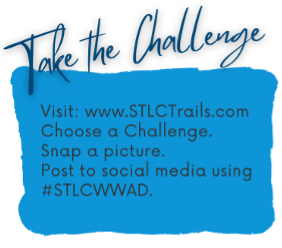 THE CHALLENGES
The Great 8 Trail Challenge includes three options, the Waterfall Crawl, Riverside Run and Nature Nuts Challenge, each with eight trails to experience.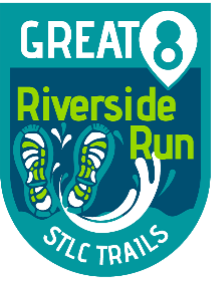 Water views, diverse terrain and the option for a long or short trail make this challenge along the five major rivers in St. Lawrence County a GREAT experience on STLC trails.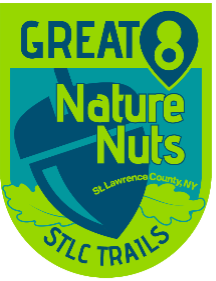 Explore GREAT nature-filled hikes with interpretive signs, wildlife lookouts, boardwalks, and birding across St. Lawrence County.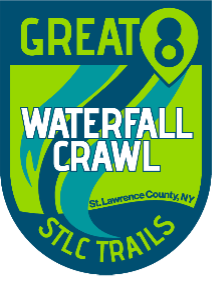 Discover a series of lesser-known, but still GREAT, hikes where the foothills of the Adirondacks glisten year round with falling waters. 
For more information on the Great 8 Challenge, please visit the St. Lawrence County Chamber of Commerce at https://www.stlctrails.com/great-8-challenge.
Walk with a Doc is a walking program for everyone interested in taking steps for a healthier lifestyle. What better way to start your weekend than on your feet making strides to help your heart and improving your general health to live longer! While you walk at your own pace, you'll have the opportunity to have questions answered by local physicians.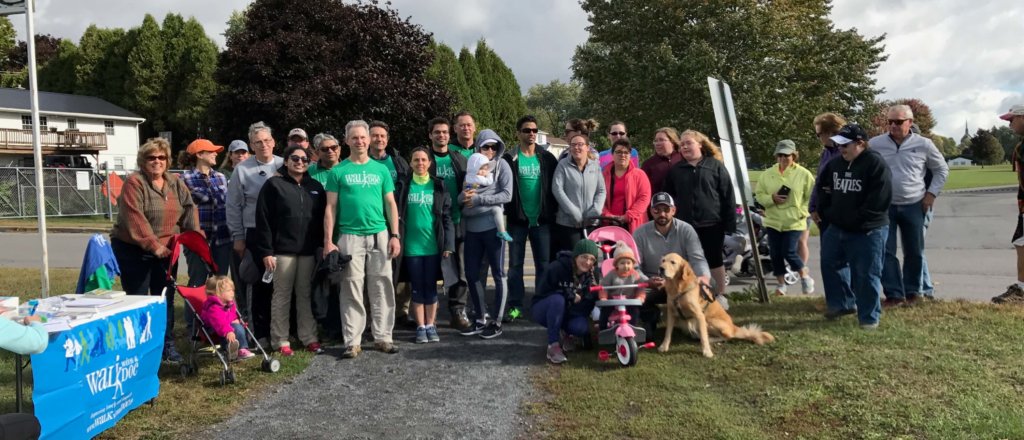 This program was started in Columbus, OH in April of 2005 by Dr. David Sabgir and has now expanded throughout the world. You don't need any special gear and there are no special rules. Just put on a pair of comfortable shoes and walk alone, with friends, a partner or family or with a group. It's a personal preference.