Giving Tuesday Now – May 5, 2020
While we currently cannot gather in person, Walk with a Doc is still committed to inspiring communities through movement and conversation. Join us today to celebrate the Virtual Walk with a Doc series during Giving Tuesday Now, a movement to help support nonprofits.
Click The Images Below For Ways to Give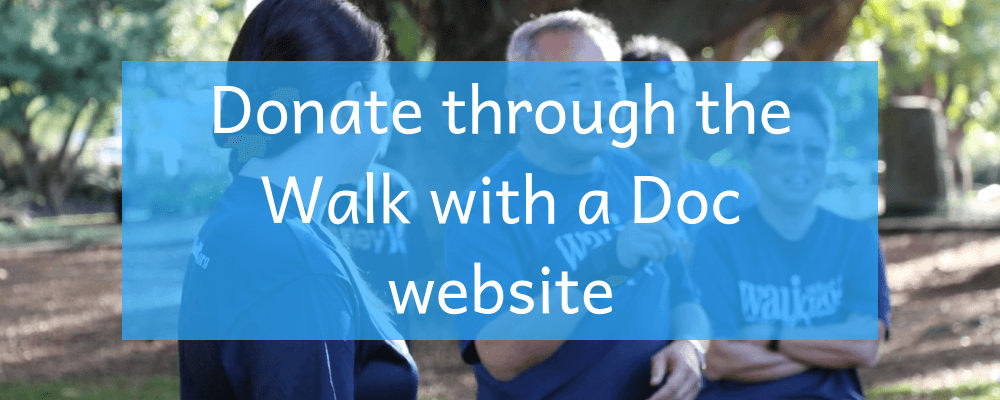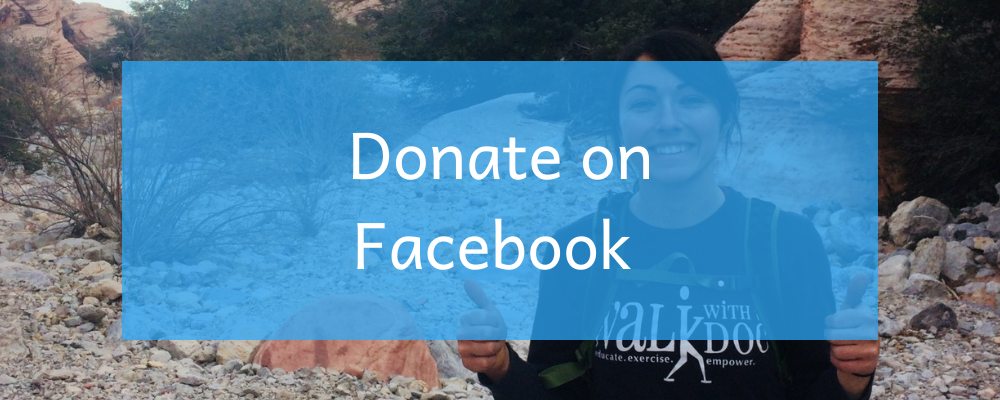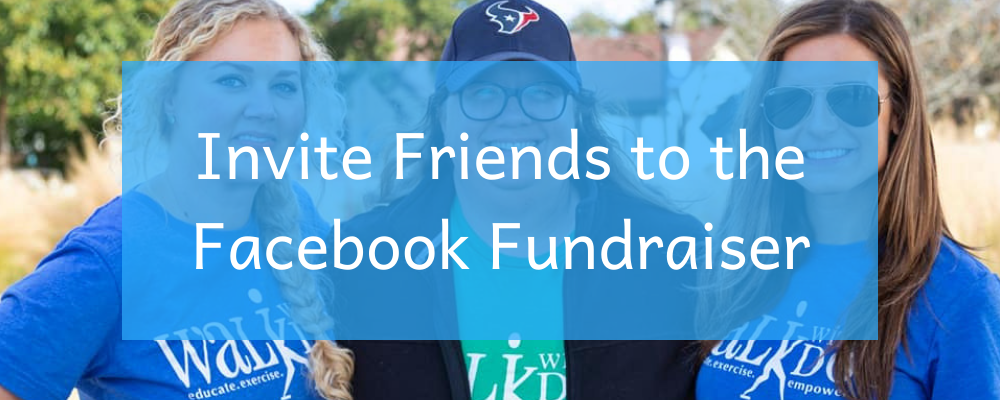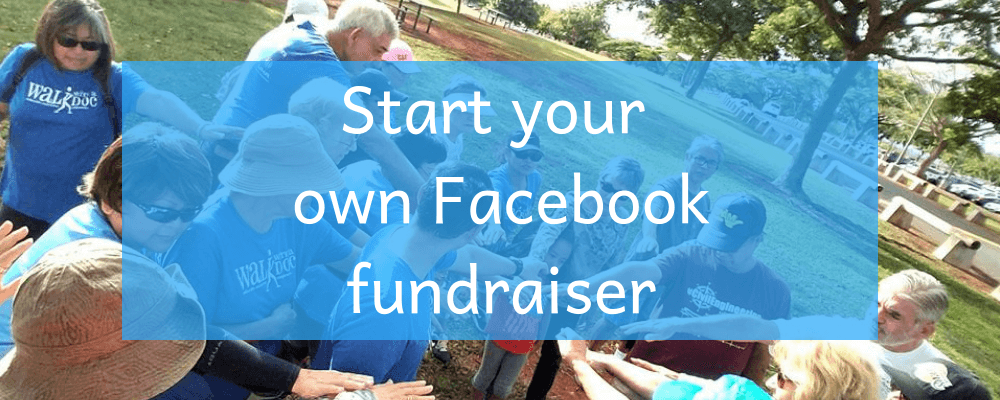 Giving Gratitude To Our Leaders
Our frontline heroes are working around the clock to keep us safe. On top of that, they're finding ways to continue leading us virtually. During this challenging time, it's more important than ever to support each other. If you are able, please consider giving this Giving Tuesday Now. Words of gratitude and acts of kindness for your favorite healthcare workers are awesome too. Head to our social media channels and leave a comment.
Giving Gratitude To Our Walkers
Thank YOU to all the rockstars that are taking ownership of your health and continuing to move. It's more important than ever. Together we heal. Together we move forward. Thanks to the Virtual WWAD Series, we now have people joining us for the first time and we're reaching more people than ever before.
Thank You!
Thanks for tuning in today to celebrate our incredible network of frontline heroes and rockstar movers. Thank you to those who were able to provide financial support and to countless others who gave through expressions of gratitude, self-care, and acts of kindness. We'll see you Saturday for our next Virtual Walk with a Doc. Until then, keep moving…