Why Join a Walk with a Doc Event?
Walk with a Doc was originally started to get people moving, but we've seen over the years that the benefits of the program far exceed a simple walk! Several factors combine to make Walk with a Doc an all-in-one prescription for a healthy life.
Four Components of WWAD: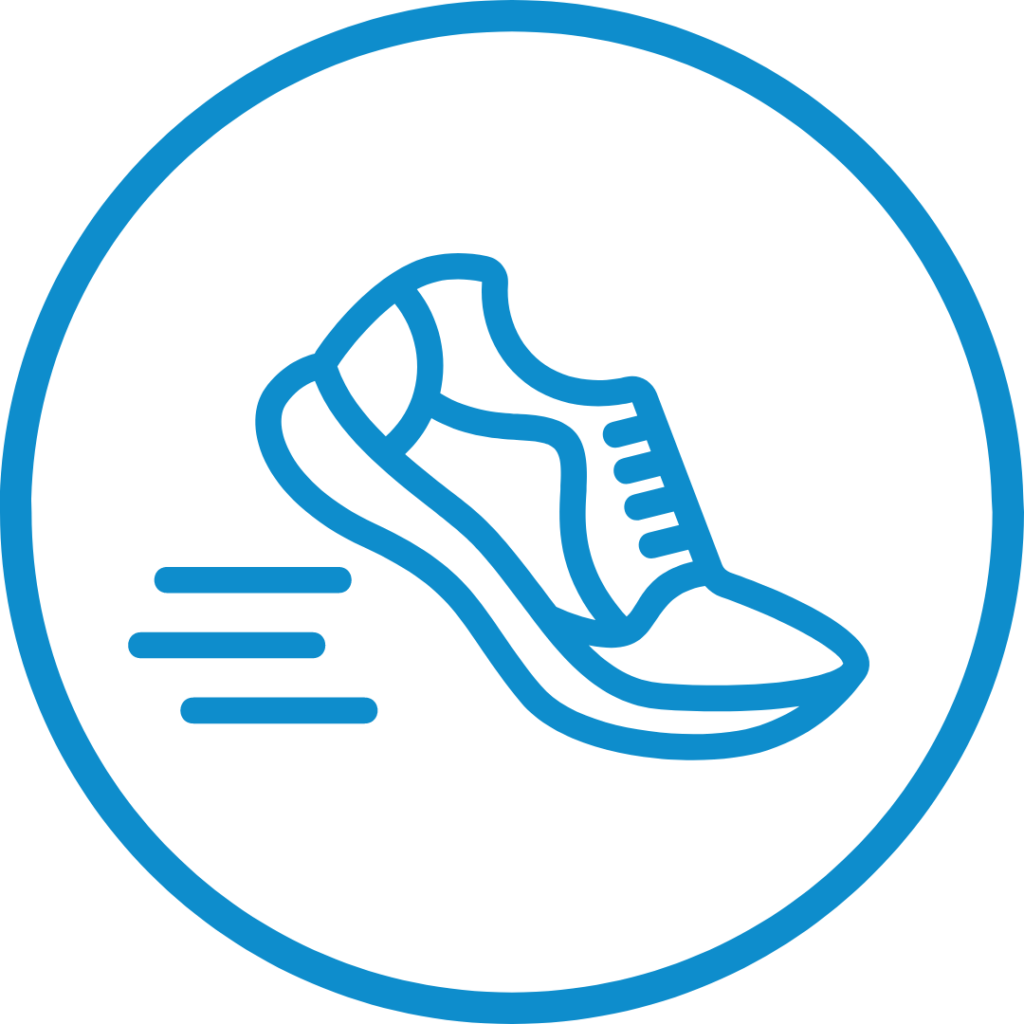 Physical Activity
Regular physical activity, like walking, is one of the single-most important things we can do for both our physical and mental health. It's good for the heart, brain, bones, lungs, muscles, and even helps prevent many chronic diseases like diabetes and cancer. Click here to learn more about why walking is the best medicine!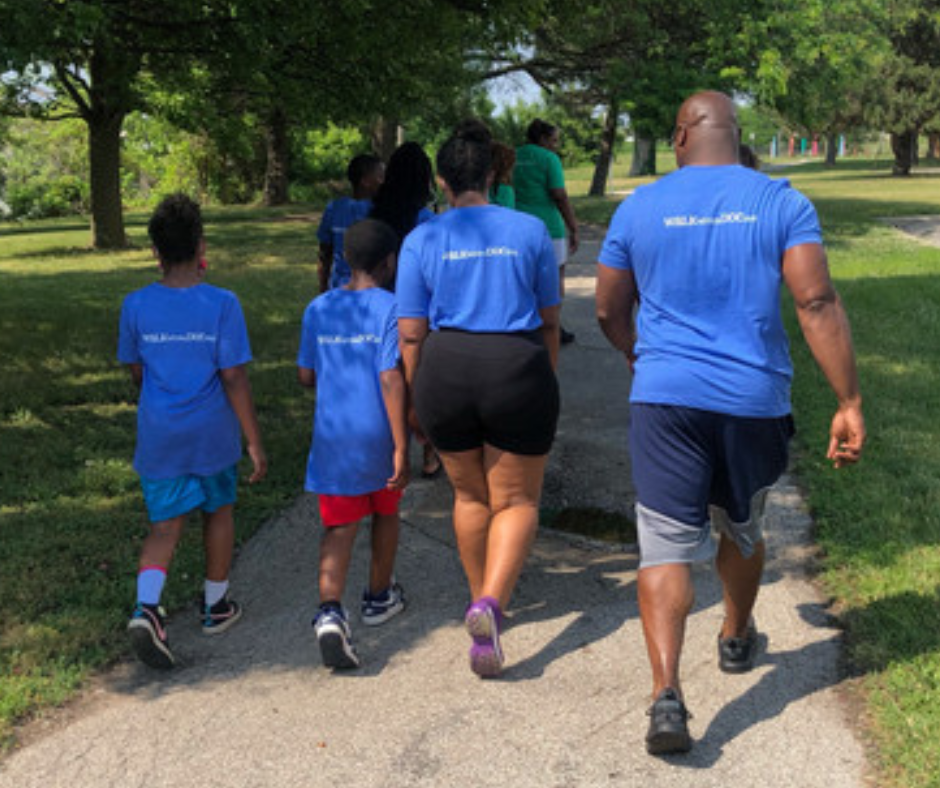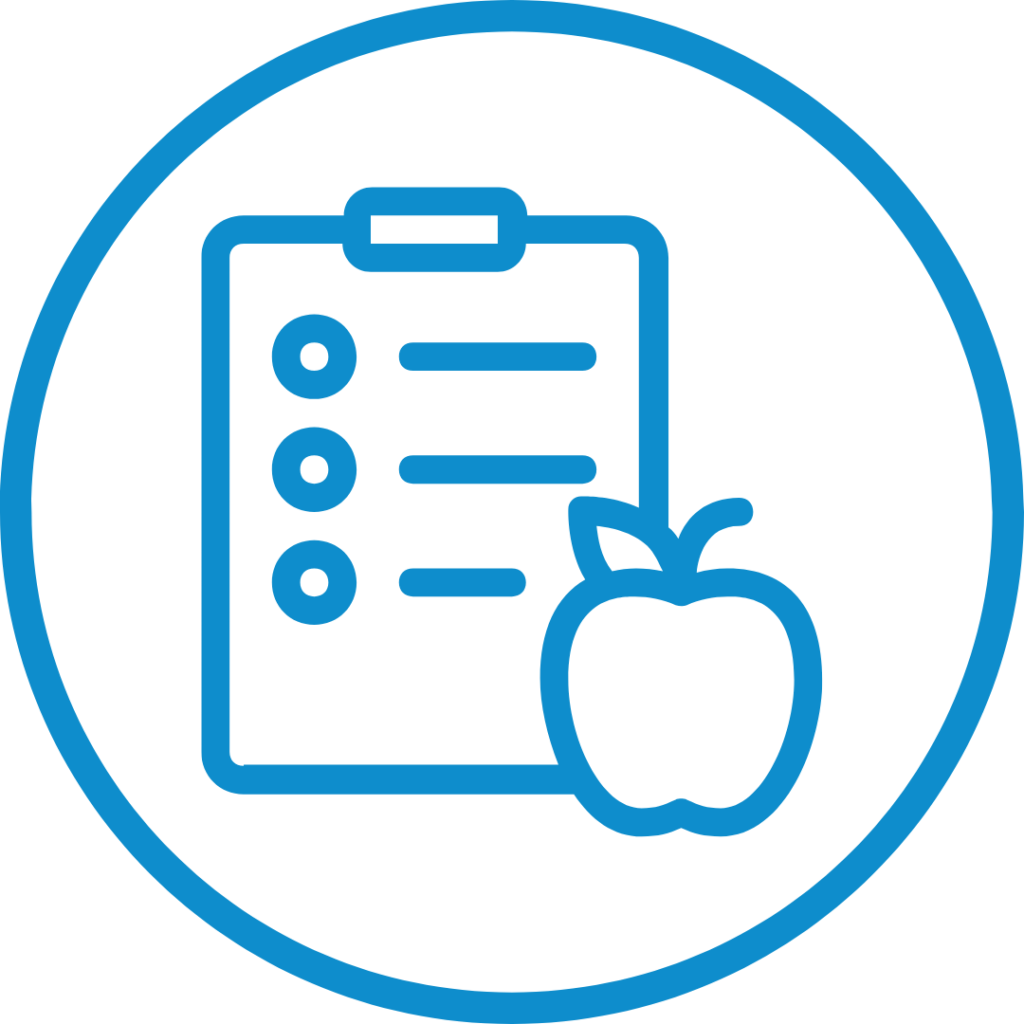 Health Education
Our volunteer Walk Leaders are licensed healthcare providers that truly walk the talk! Each Walk with a Doc event starts with a brief discussion on a current health topic, followed by the opportunity to ask questions while the group walks together. Our Walk Leaders will deliver reliable tips to help you maintain a healthy lifestyle.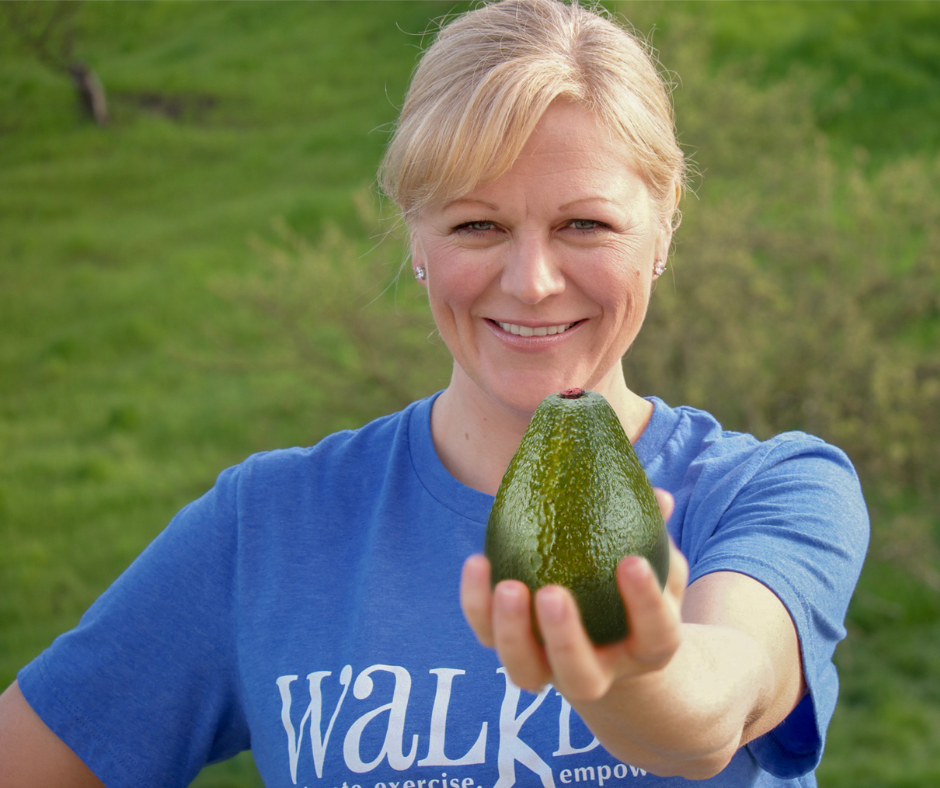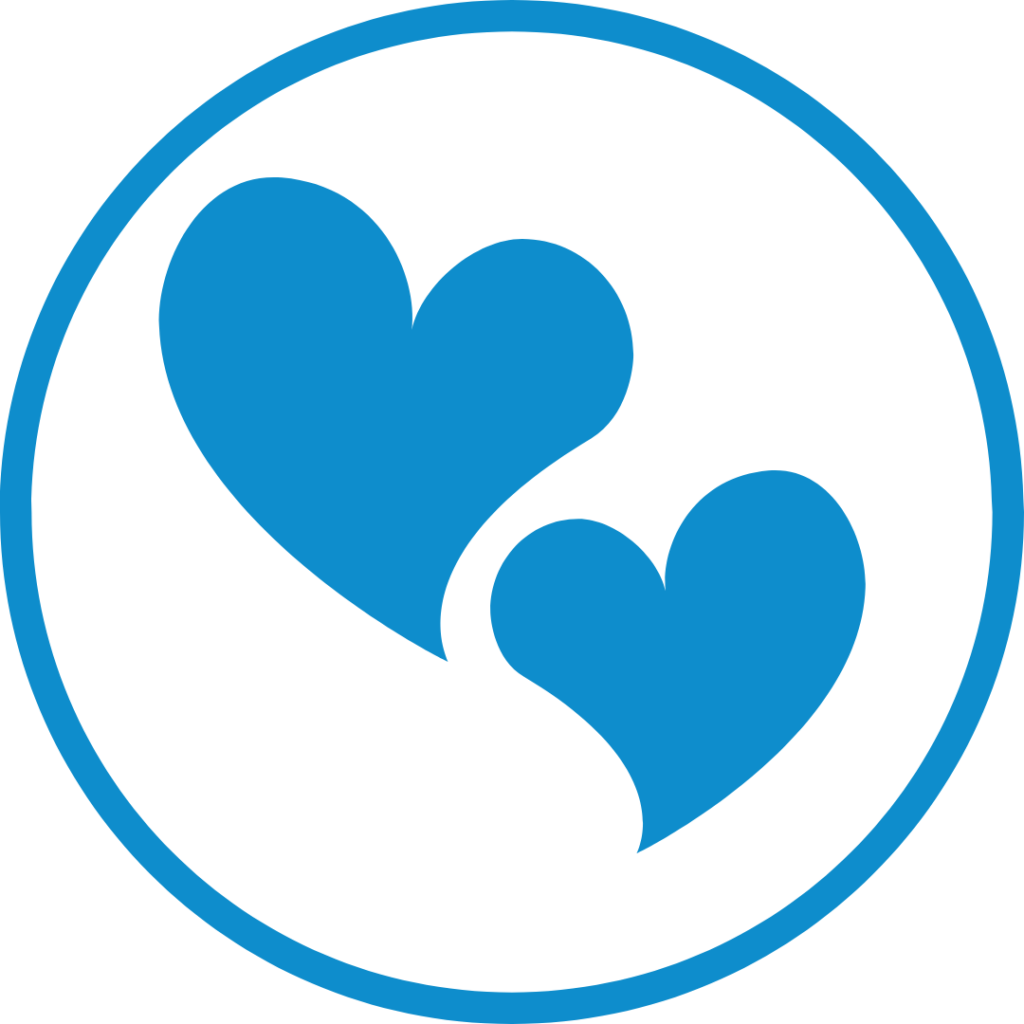 Social Connection
Research suggests that building connections with others can improve your quality of life, boost your mood, and decrease your risk of depression. Walk with a Doc groups are a fun way to get to know new people, or spend time with your neighbors, family, and friends as we all share a common goal: walking TOGETHER for better health.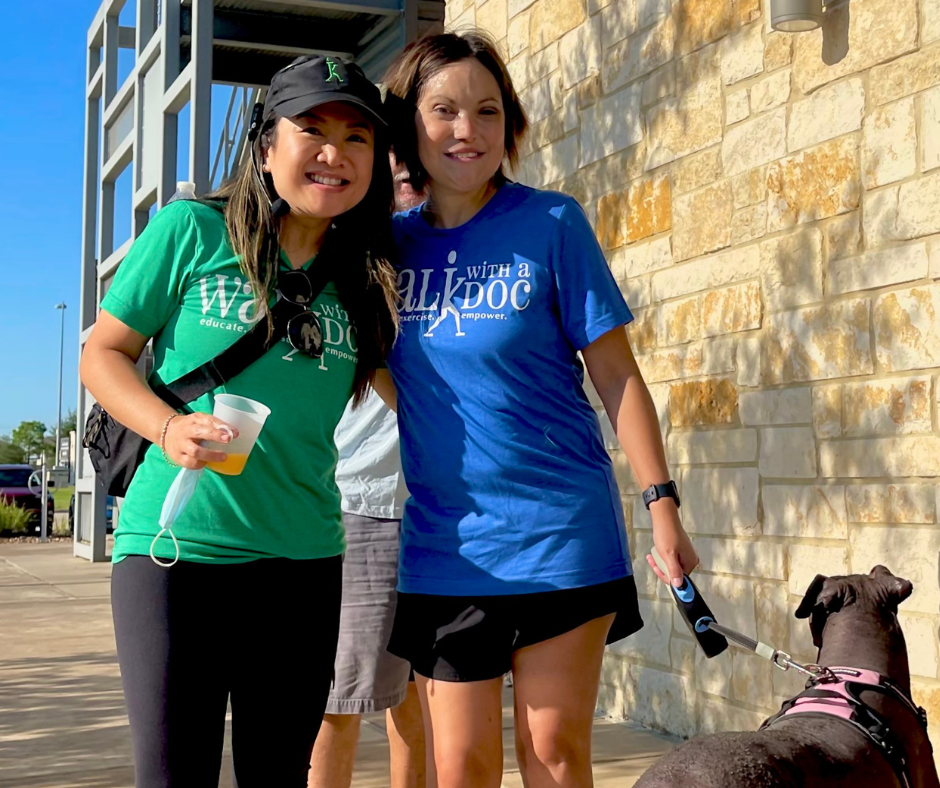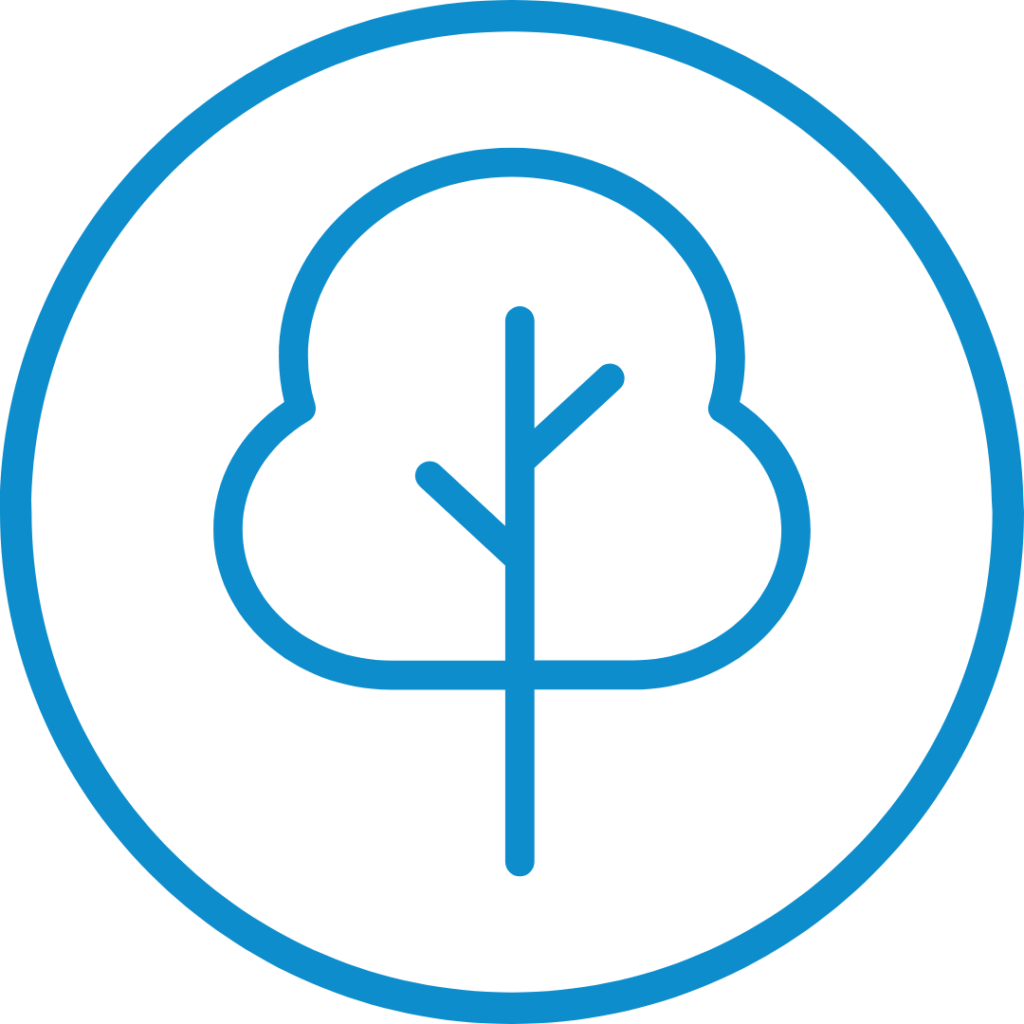 Time in Nature
Did you know that simply spending time in nature can have a powerful impact on your health and well-being? Research suggests that getting outside can reduce stress, depression, and anxiety, and improve sleep, brain function, and your immune system. Many Walk with a Doc events take place outdoors, so come get a dose of "Vitamin N"!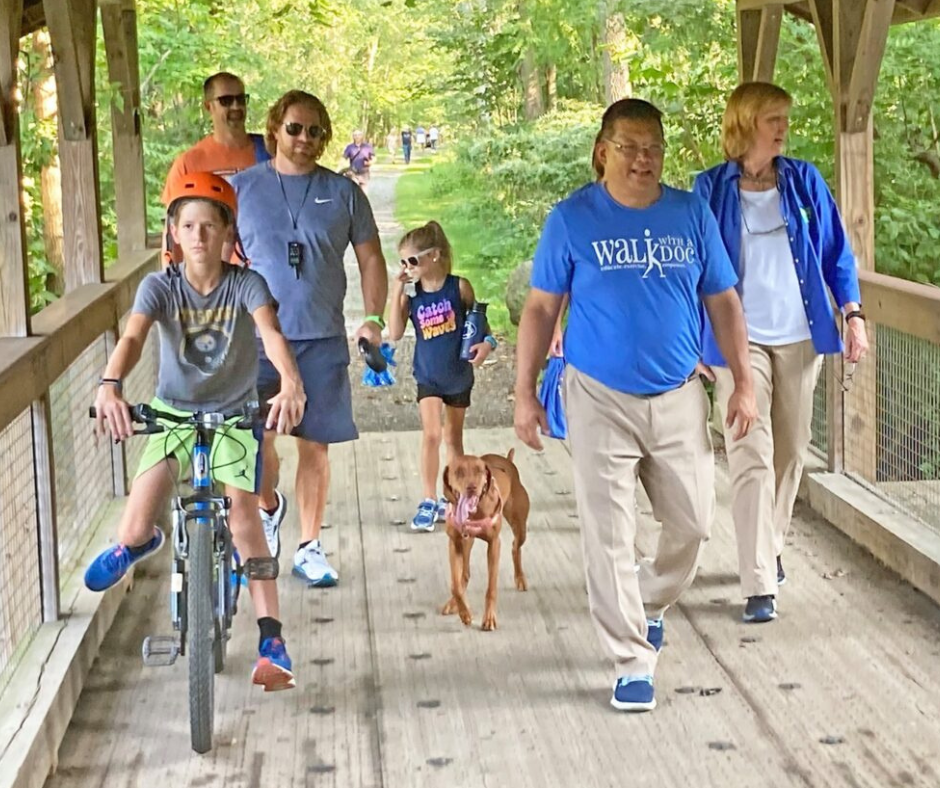 Share with a Friend: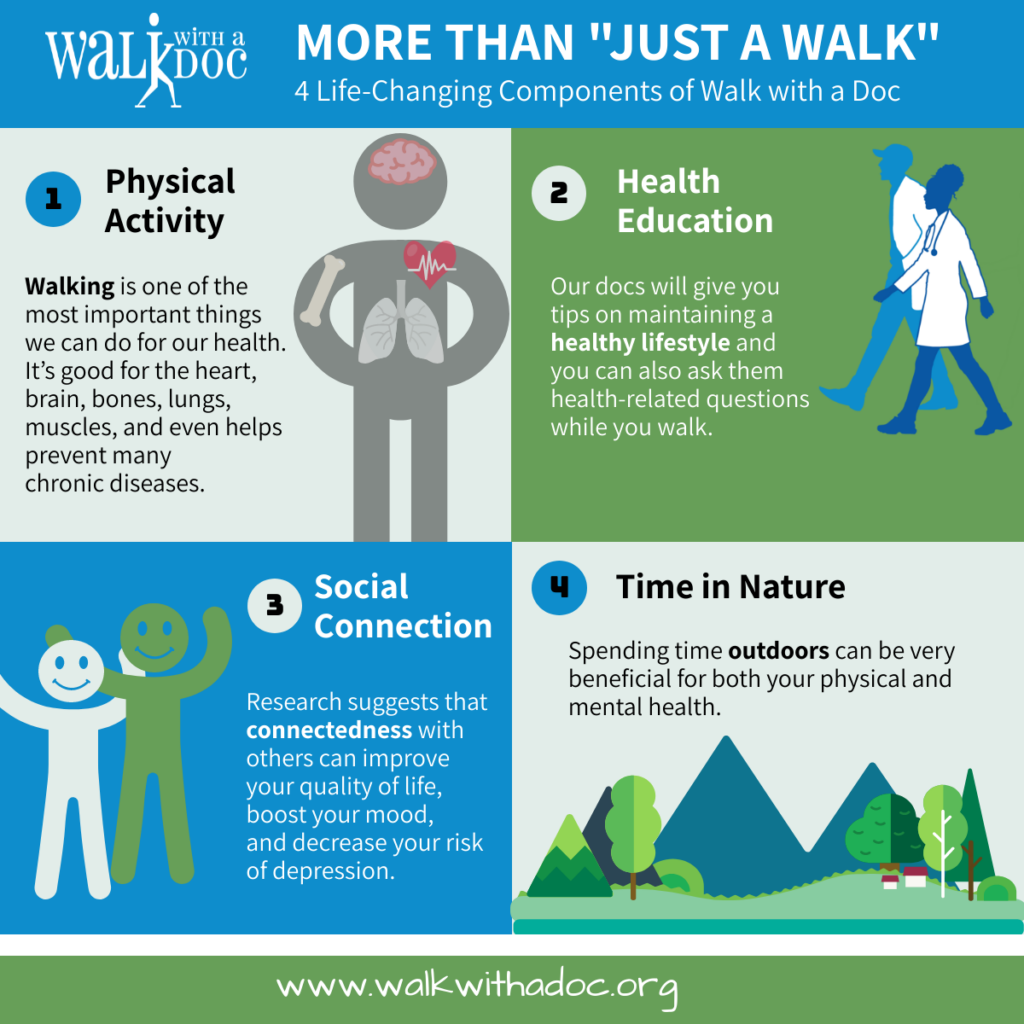 Hear from some of our walkers:
Ready to join a Walk?
Whether you're looking to be more physically active, learn some health tips, meet new people, or simply spend time in nature, Walk with a Doc can help anyone take a step toward better health. We'd love to see you at an upcoming walk soon!