Tools
We have been launching Walk with a Doc chapters in hundreds of communities around the world since 2005. Our turnkey program provides all the tools and resources you need to successfully get your patients and community moving. Upon signing up for Walk with a Doc, you will receive:
Support from WWAD HQ
Our team is excited to share all of the "best practices" that we've learned over the years to help make your program successful. We're easy to reach by phone or email anytime you need us.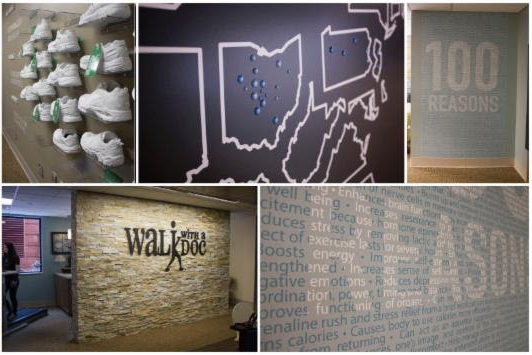 A Starter Toolkit
We'll send you a toolkit which contains t-shirts, pedometers, banners, prescription pads, pens, and a water bottle. These can be a fun incentive for new walkers!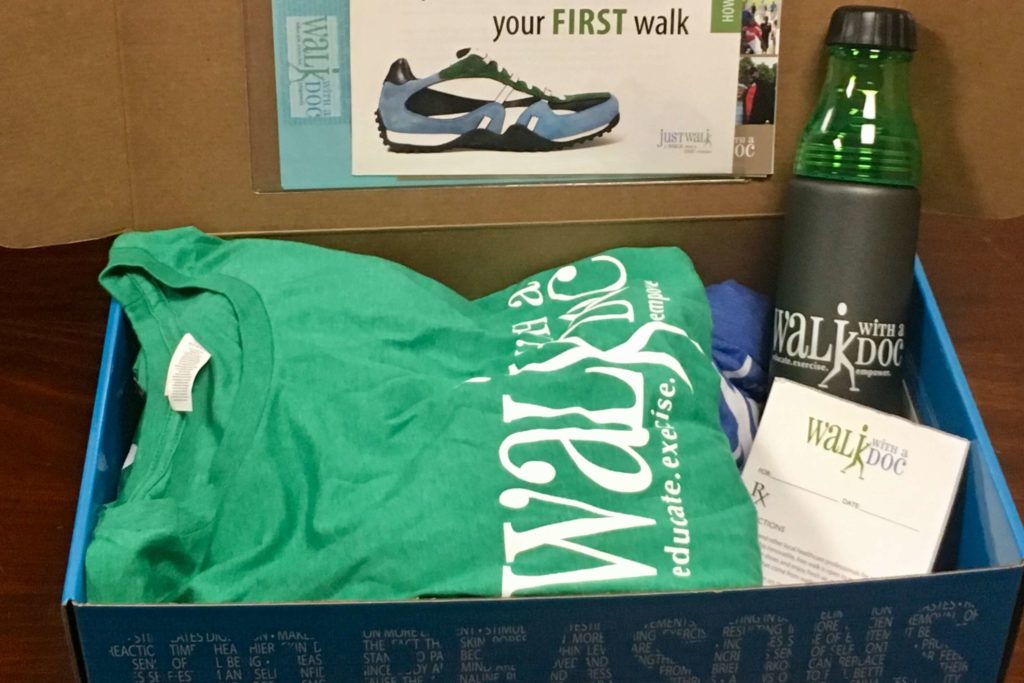 Liability Insurance
All U.S. and Canada chapters will be fully insured under the Walk with a Doc umbrella so you don't have to absorb any sort of risk. Walkers, physicians, and staff members will all be covered at your WWAD events, and we also provide a waiver for participants to sign.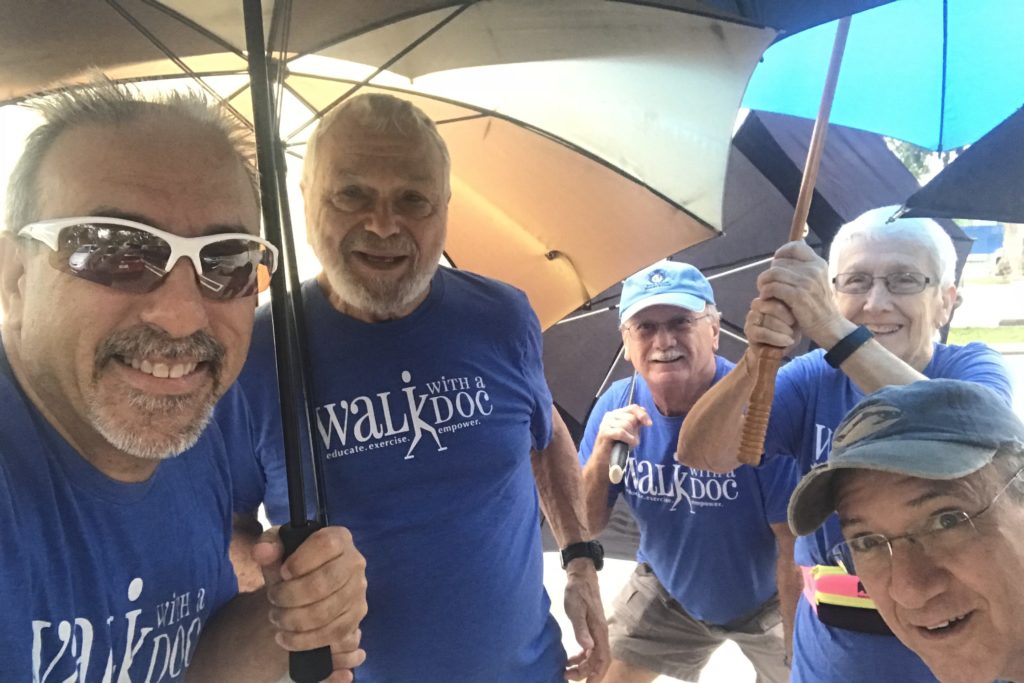 Marketing Materials
All leaders will receive access to our online leader portal which contains a comprehensive marketing guide, editable flyers, press releases, logos, and social media posts.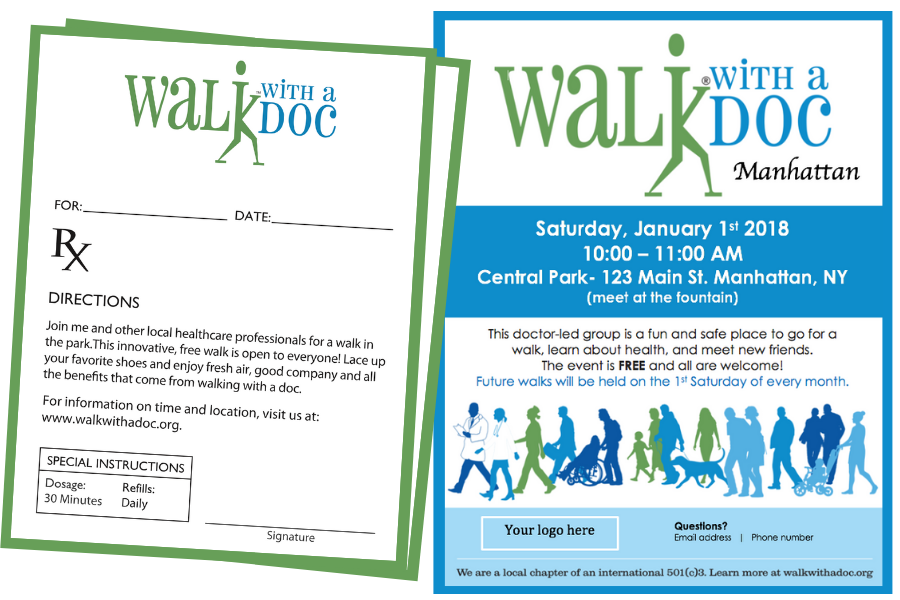 Health Topics
The doctor(s) leading the short health talk at your walks will have the freedom to speak on any topic they'd like, but we have plenty of resources and ideas if they'd like advice.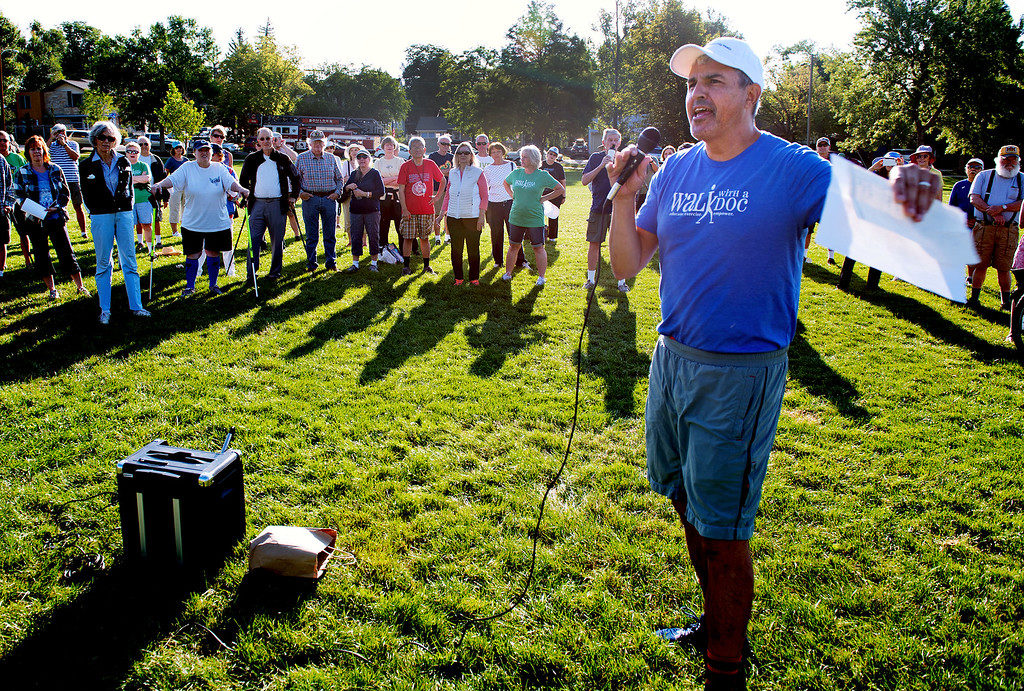 Webpage Development
Our team will build and maintain a webpage to outline your walk information and anything else you'd like to share about your organization. People searching for a local walk will be able to use our map to learn more about your WWAD program! Click Here for a sample.