Benefits of Starting a Walk Chapter
By leading a Walk with a Doc program, you and your organization will be seen as a role model in the community! It's a great resource for your staff and patients, and an opportunity to show the community what your organization is all about.
Benefits for Organizations
– Brand Recognition
– Community Engagement
– Walker-to-Patient Conversion
– Enhance Provider-Patient Relationships
– Employee Morale & Camaraderie
– Community Benefit Dollars
– Community Health Needs Assessment
Benefits for Walk Leaders
– Reduce Burnout
– Connect with Patients
– Share Important Health Education
– Build Community Connections
– Personal Fitness Accountability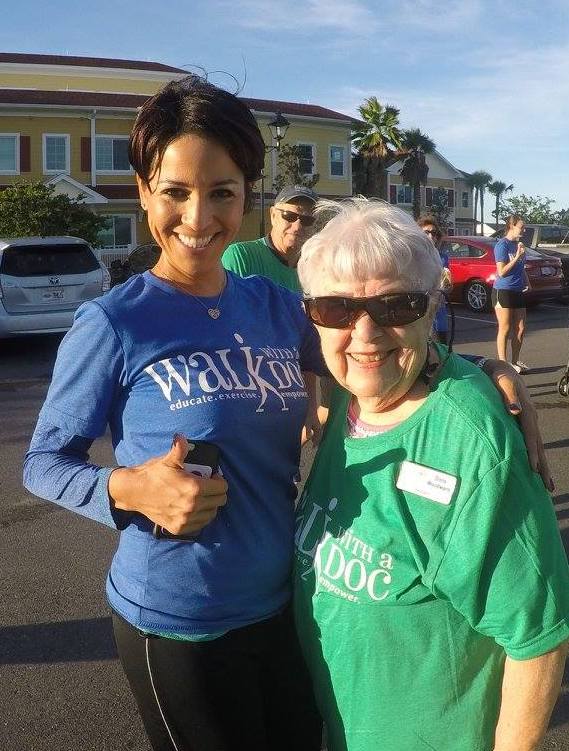 "The relationships I have formed with my walkers are lifelong and have changed the way I will practice medicine, indefinitely."

– Walk with a Doc Leader
Let's Partner!
There's no need to reinvent the wheel. Walk with a Doc has successfully implemented hundreds of walking programs around the world, and we'll make it easy to bring the program to your community too. Here are a few reasons to join the international movement:
Evidence-Based Program
Findings from a Robert Wood Johnson Foundation-supported research study support our program's ability to increase participant physical activity, social connectedness, and knowledge of healthcare issues.
Turnkey Resources
Walk with a Doc membership includes ongoing support, liability insurance, webpage maintenance, example health topics, merchandise, and a wealth of marketing materials to make it easy to get started. Learn more about the tools we provide here.
International Brand Recognition
Because of our growth, the trademarked "Walk with a Doc" name has established brand recognition with people around the world. Participants often refer their friends and family in other cities to join their local Walk with a Doc program. When Walk with a Doc is mentioned in the press, our Walk chapters reap the benefits!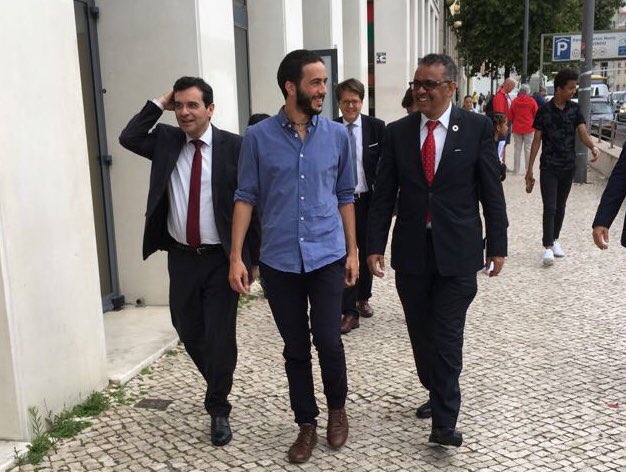 "Keep up the good work Walk with a Doc. Your commitment to heart health and promoting physical activity for your patients is making people healthier."

– Dr. Tedros Adhanom Ghebreyesus, Director General of the World Health Organization – via Twitter
Networking Opportunities
Join a network of thousands of healthcare professionals around the world who are walking with their communities. We'll make sure to connect you with any other Walk with a Doc programs in your area so your events complement each other rather than compete. We also provide networking opportunities for you to connect and share ideas with other leaders around the world.
Program Support & Flexibility
We'll share best practices that we've learned from groups over the years and help troubleshoot when needed, but we won't step on any toes! You know what's best for your community, and it would be silly of us to try to control your efforts. We have tools and resources for you to use as you see fit.

Fill out the information below for next steps and to receive our Guide to Getting Started.