We are excited to share our partnership with AARP. Many wonderful champions at AARP have worked to make this partnership possible (thank you Kay, Morie, Vickie, Chaunfayta, James and others).
What you need to know about AARP:
AARP is a nonprofit, nonpartisan organization that empowers people to choose how they live as they age. In 2022, AARP partnered with Walk with a Doc to test a new model of Walk with a Doc chapters organized locally by AARP state offices. These new chapters focus on engaging participants in the African American/Black community in six cities. AARP and Walk with a Doc look forward to building on the partnership's successes in 2023.
Why now:
COVID-19 has amplified the disproportionate impact of health crises on Black communities, requiring us to unite as healthcare advocates to address the disparities in access to care and health information. AARP and Walk with a Doc are partnering this year to test targeted-solutions that connect African American physicians with local communities to serve as role models for healthy lifestyle practices, support the development of long-term sustainable healthy living behaviors, and increase social connections.
What's Next:
Stay tuned for highlights throughout the year. We're live in Jackson, MS (Meegie), Winston Salem, NC (Mark), Milwaukee, WI (Amber), Tampa, FL (Michelle), North Las Vegas, NV (Justin) and Worcester, MA (Kelli).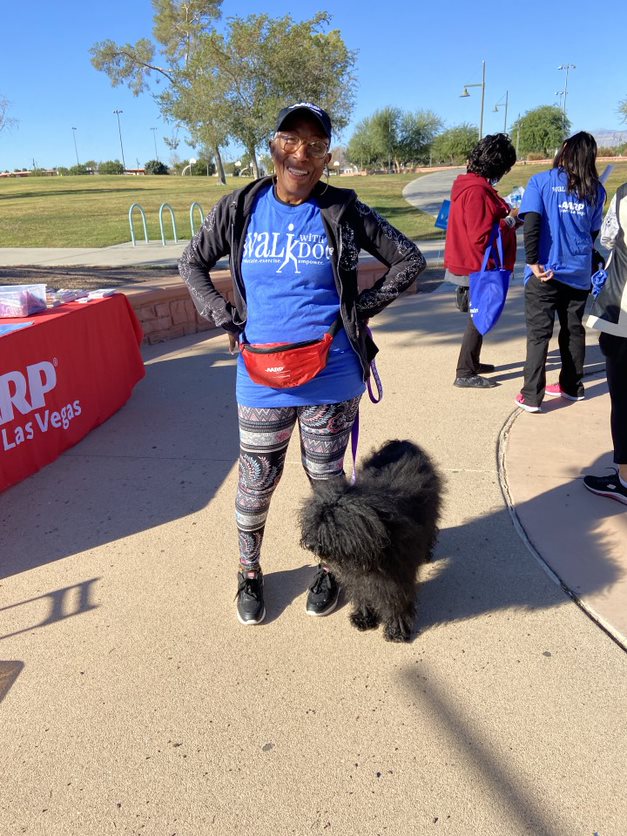 ---
Invest in a Healthier Future
Millions of Americans are impacted every day by diseases that are PREVENTABLE. At Walk with a Doc, anyone can take their first step toward longevity and a healthier future. When you donate, you invest in a healthier tomorrow by creating safe spaces for movement, health promotion, and disease prevention.
Will you walk beside us to improve the health of your community?