Good morning! Happy February. We've got some friends who are doing incredible work in addressing heart health, physical activity, and health disparities this month and all throughout the year, so we wanted to share those resources with you!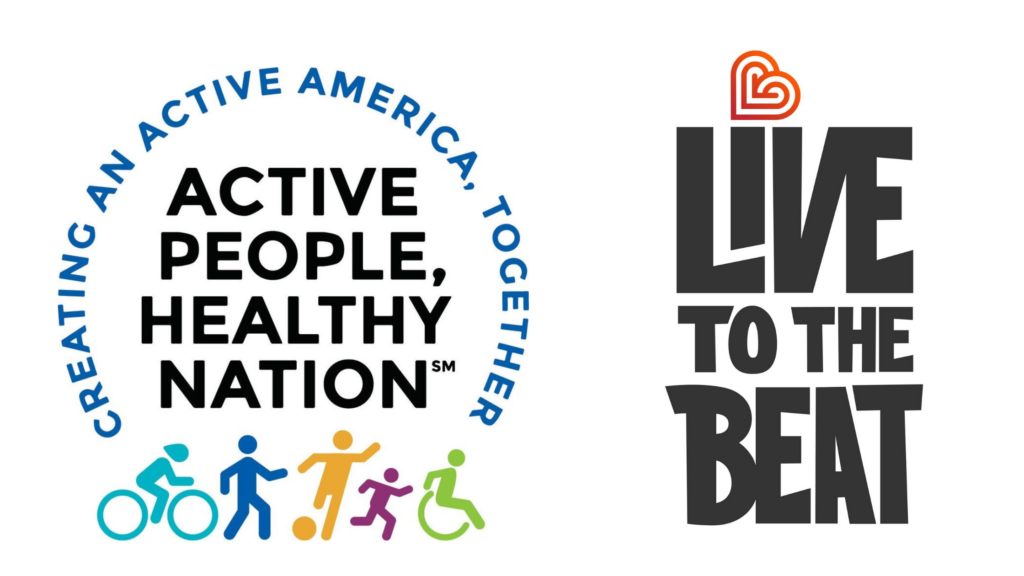 Active People, Healthy Nation is Celebrating its 3rd Year!
Active People, Healthy Nation is a national initiative led by the CDC to help 27 million more Americans become more physically active by 2027. To reach this goal, communities can implement evidence-based strategies to increase physical activity across sectors and settings. Providing equitable and inclusive access to safe places for physical activity is foundational to each strategy.
Everyone has a role to play! Sign up today to receive monthly updates and resources from Active People, Healthy Nation. Learn what you can do as an individual, as part of your organization, or as a community champion.
Have questions or want to connect? Email activepeople@cdc.gov.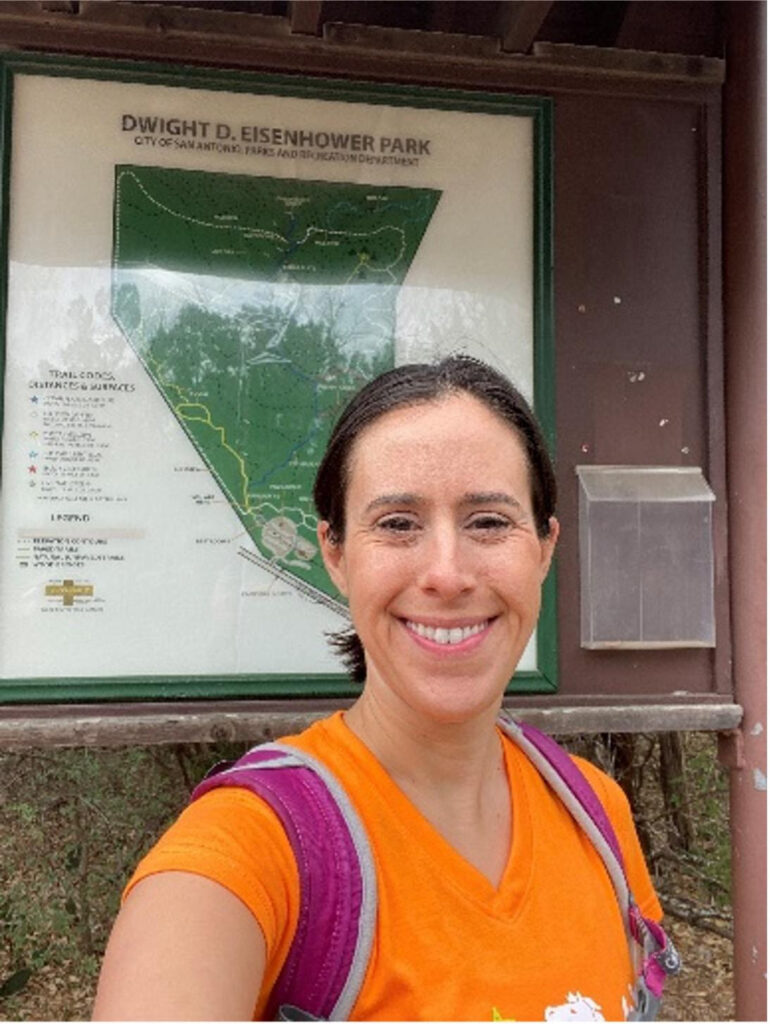 Christina Dahlstrom, MPH, is a Senior Advisor in CDC's Division of Nutrition, Physical Activity, and Obesity (DNPAO). She coordinates Active People, Healthy Nation by building and maintaining partnerships with organizations like Walk with a Doc to increase opportunities for walking. Christina is committed to ensuring that everyone has access to safe and equitable opportunities for physical activity, especially people from racial and ethnic minority groups and people with lower incomes, who have historically lacked access. She lives in San Antonio, Texas, with her husband and 2 cats. When she's not working, she enjoys spending time outdoors—hiking, walking, biking, and running. She also loves doing yoga and tries to practice daily to improve flexibility and be mentally centered.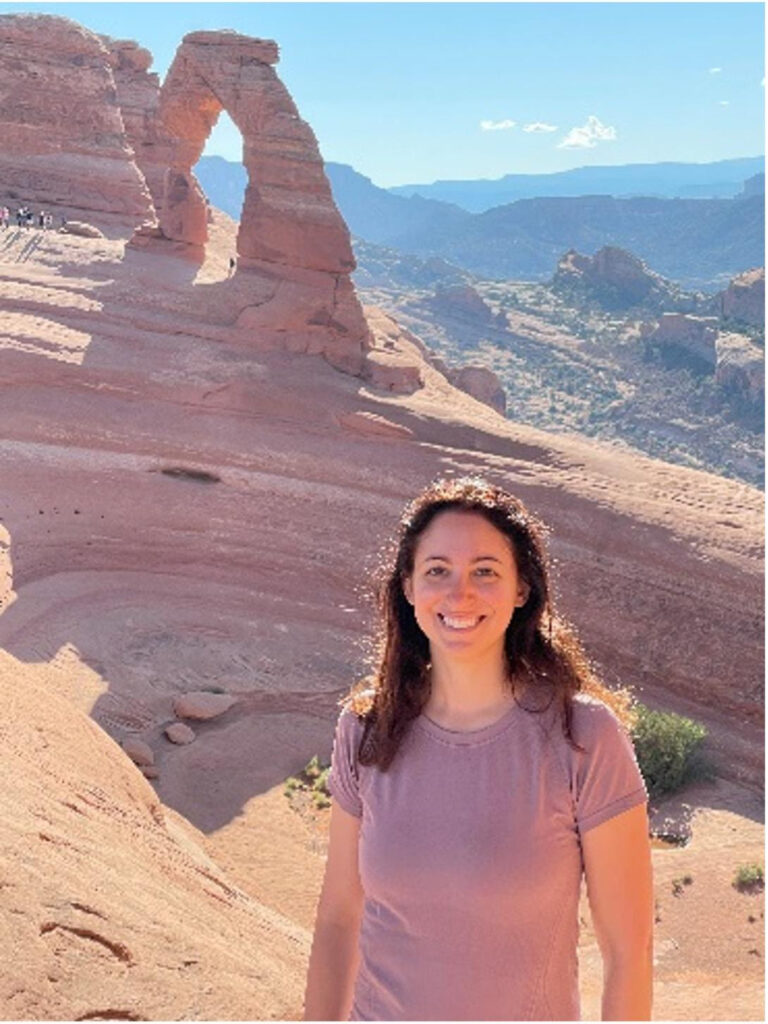 Kaitlin A. Graff, MSW, MPH, is a Health Scientist in DNPAO. For Active People, Healthy Nation, Kaitlin helps coordinate partnership and communication activities, including developing the monthly newsletter. She also serves as the co-lead of the division's workgroup to increase physical activity through community design, which helps its funded recipients create safe, convenient, and accessible places for physical activity in their communities. Kaitlin lives in Denver, Colorado, and enjoys hiking, climbing, and trying out new activities like improv.
Live to the Beat
February is American Heart Month and Black History Month. While deaths from cardiovascular disease (#CVD) have gone up across all demographic groups, Black adults are disproportionately affected. Join the Live to the Beat campaign to help Black adults take small steps to prevent heart disease and stroke. Explore campaign resources, best practices guides, and other tools from CDC to help your team address CVD among Black adults this Heart Month. Learn more at cdc.gov/heartmonth and livetothebeat.org