National Walking Day is on April 5, 2023! Our team at Walk with a Doc has had this date circled on our calendar for months. While we tend to find every reason we can to brag about the life-changing power of walking, the 1st Wednesday of April always gives us a good excuse to take it up a notch.
Health Benefits of Walking
Walking is one of the BEST things you can do for your overall health. Many diseases, conditions, and ailments can be prevented or even healed by participating in regular physical activity. Fortunately, even moderate-intensity aerobic activity such as walking can provide these incredible health benefits. The CDC recommends that adults should aim for 150 minutes of physical activity per week (about 20-30 minutes per day) but every bit counts!
Physical Health Benefits
– Helps maintain a healthy weight
– Lowers risk of heart disease & stroke
– Lowers risk of several types of cancer
– Regulates blood pressure & cholesterol
– Helps prevent and manage type 2 diabetes
– Helps ease arthritis pain & stiffness
– Strengthens muscles & bones
– Lowers risk of falls
Mental Health Benefits
– Reduces stress & anxiety
– Lowers risk of depression
– Improves mood
– Helps you sleep better
– Improves energy levels
– Improves cognition & creativity
– Lowers risk of dementia & Alzheimer's
– Improves overall quality of life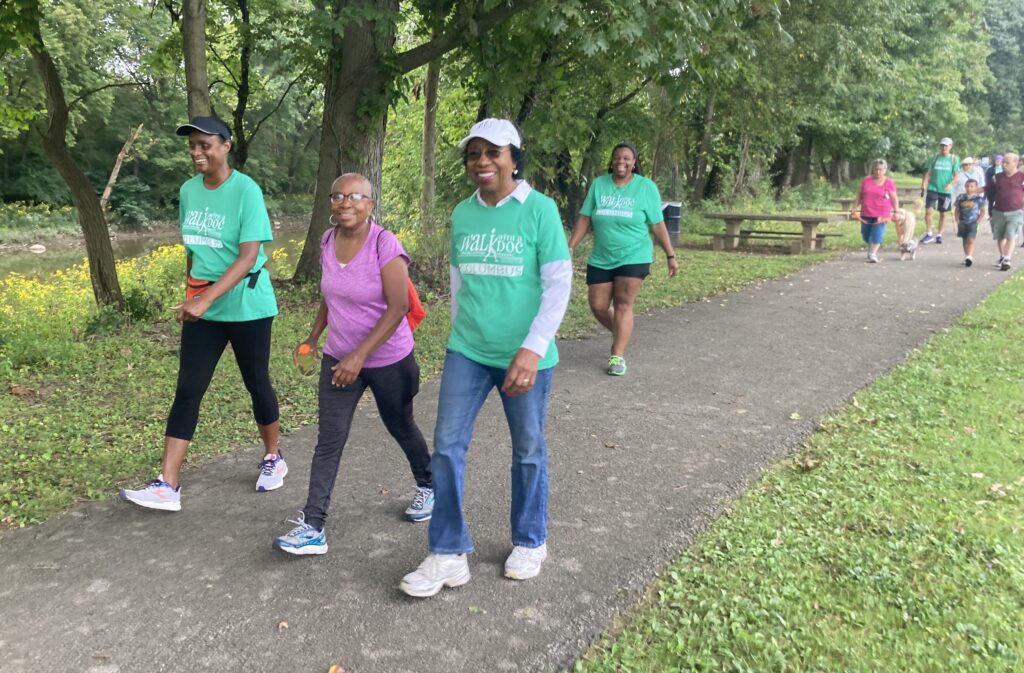 "Walking is man's best medicine."
-Hippocrates
-H
What is Walk with a Doc?
Walk with a Doc is a nonprofit that was started in 2005 by Dr. David Sabgir, a cardiologist in Columbus, Ohio. We now help organize hundreds of walking groups around the world where communities get together at least once a month to walk with local healthcare professionals. While the program was originally started to get people moving, we've seen over the years that the benefits of the program far exceed a simple walk!
Four Components of WWAD: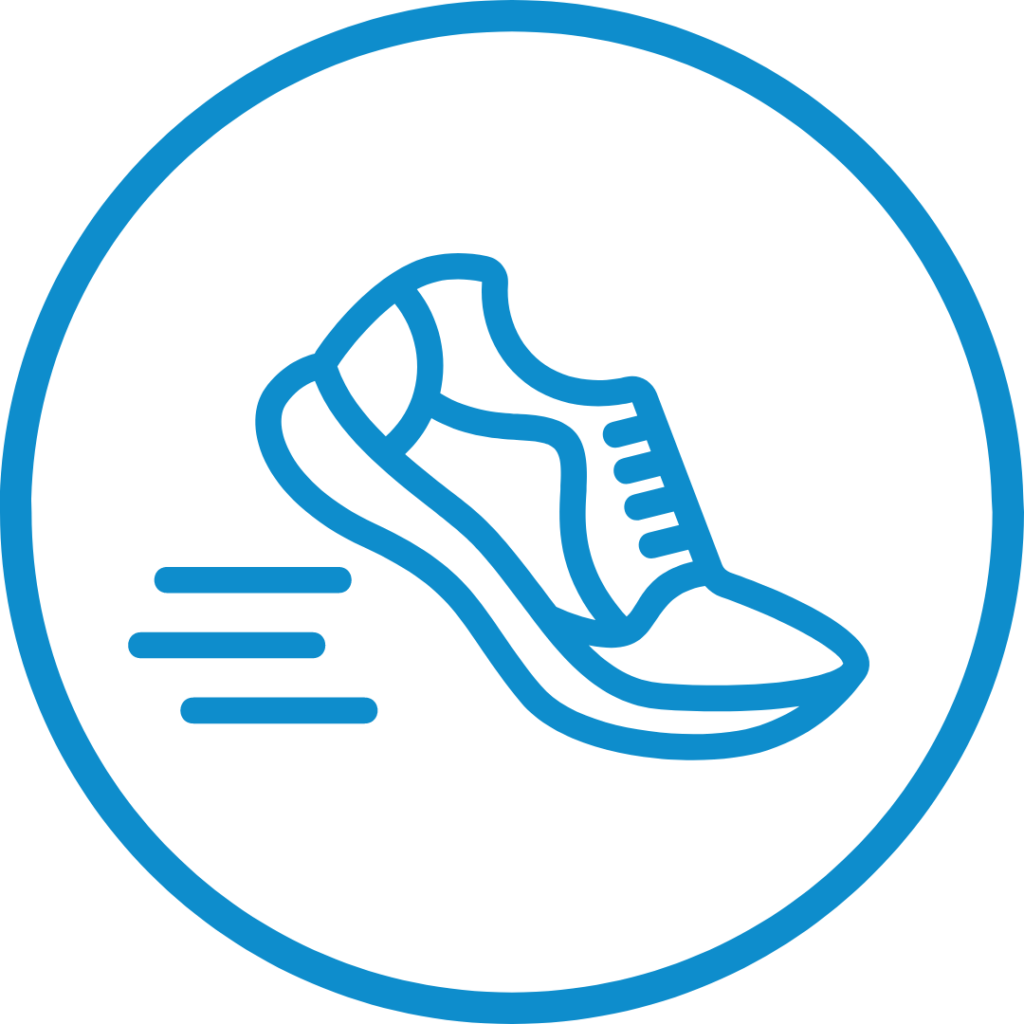 Physical Activity
Regular physical activity, like walking, is one of the single-most important things we can do for both our physical and mental health. It's good for the heart, brain, bones, lungs, muscles, and even helps prevent many chronic diseases like diabetes and cancer.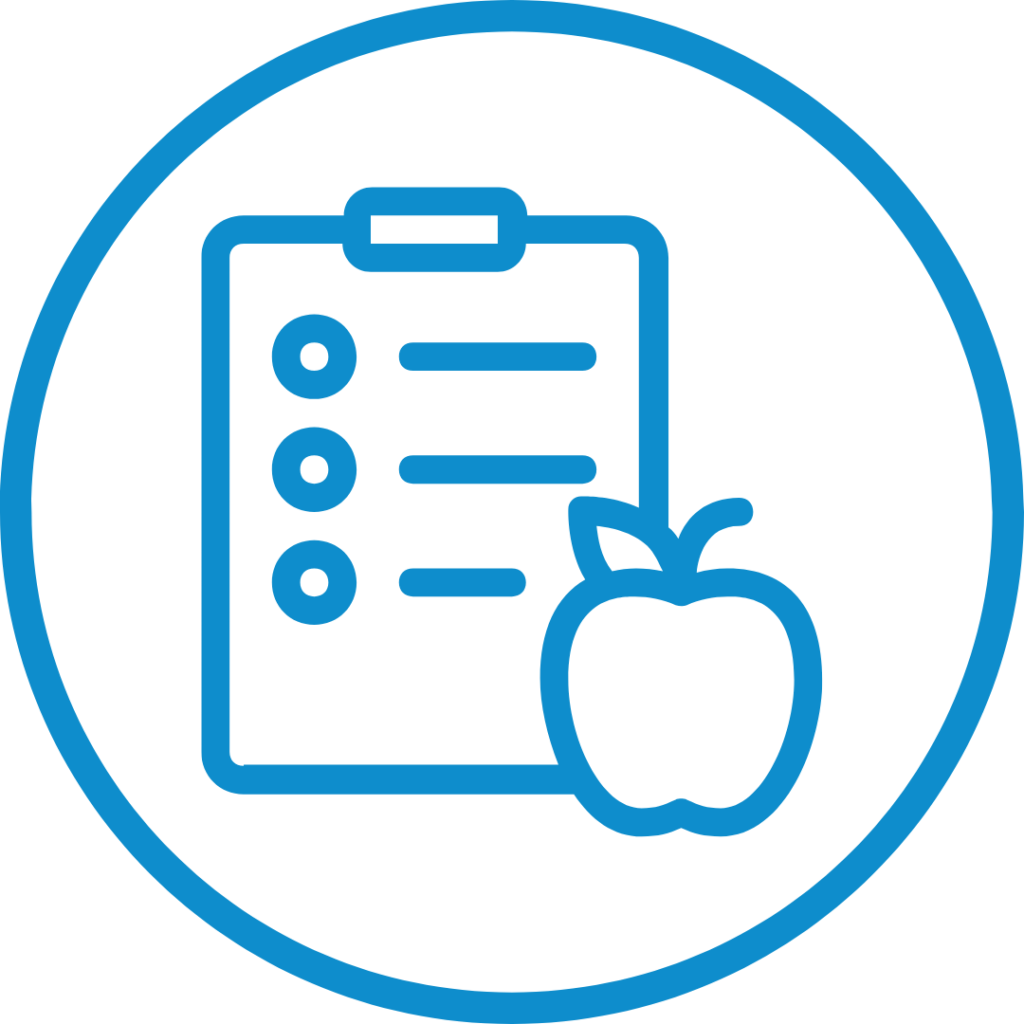 Health Education
Each event starts with a brief discussion on a current health topic from a volunteer healthcare provider, followed by the opportunity to ask questions while the group walks together. Our Walk Leaders will deliver reliable tips to help you maintain a healthy lifestyle.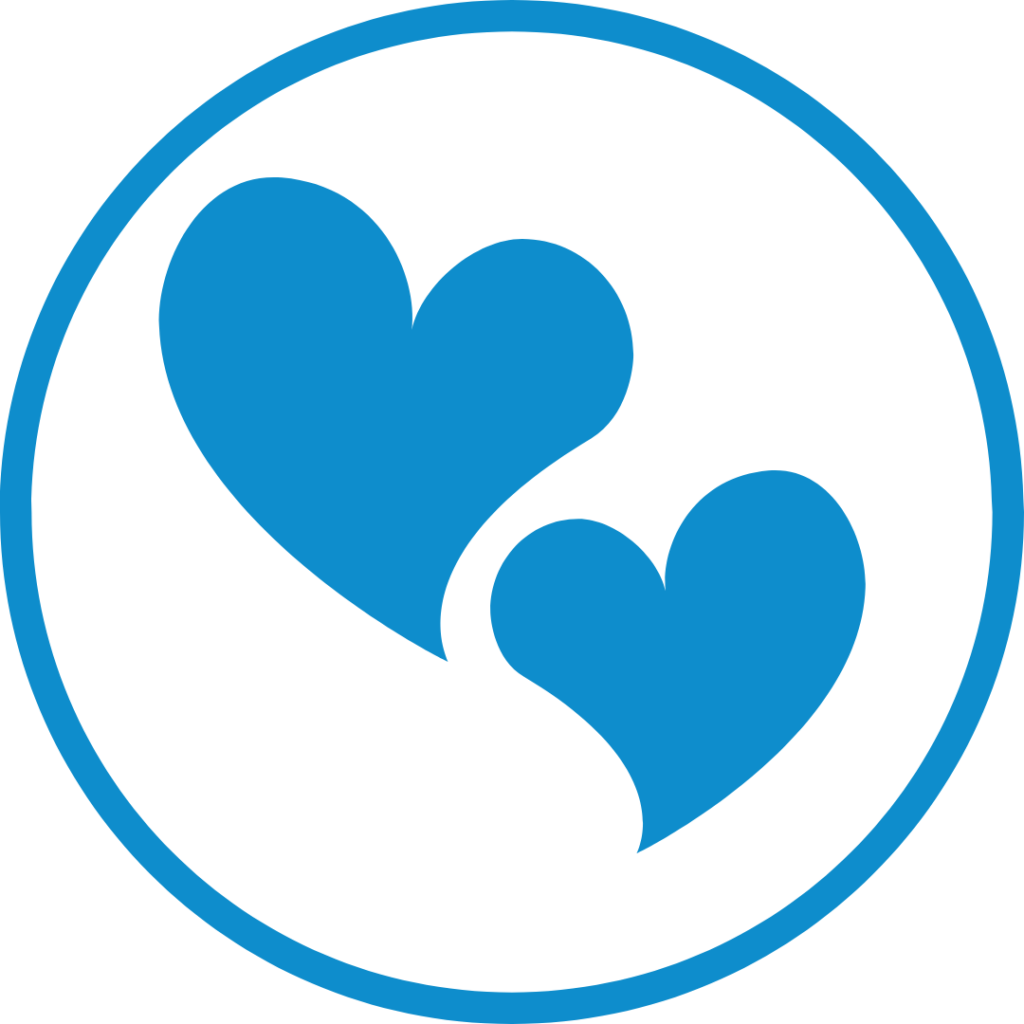 Social Connection
Research suggests that building connections with others can improve your quality of life, boost your mood, and decrease your risk of depression. Walk with a Doc groups are a fun way to get to know new people, or spend time with your neighbors, family, and friends as we all share a common goal: walking TOGETHER for better health.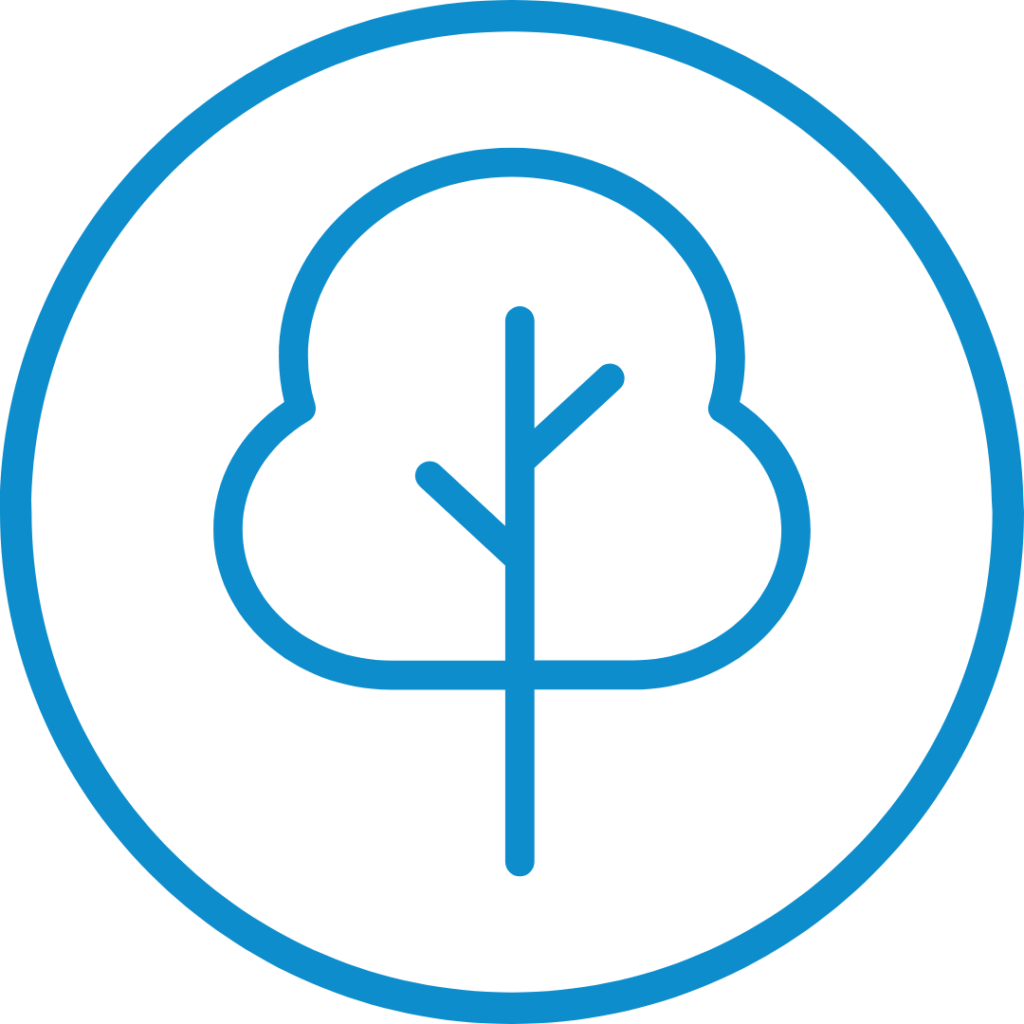 Time in Nature
Did you know that simply spending time in nature can have a powerful impact on your health and well-being? Research suggests that getting outside can reduce stress, depression, and anxiety, and improve sleep, brain function, and your immune system. Many Walk with a Doc events take place outdoors, so come get a dose of "Vitamin N"!
Let's Celebrate!
So what are you waiting for? Let's put on our party hats (a.k.a. walking shoes) and celebrate National Walking Day! Take a STEP toward better health and head out for a walk today. We hope to see you at a Walk with a Doc event soon.
Share with a Friend
Good Morning America
Dr. David Sabgir was honored to join Good Morning America to talk about the incredible health benefits of walking for National Walking Day this year. We hope you'll head out for a walk after watching!